New Orleans
1 dead, 1 in custody after argument ends in shooting, BRPD says | Crime/Police – New Orleans, Louisiana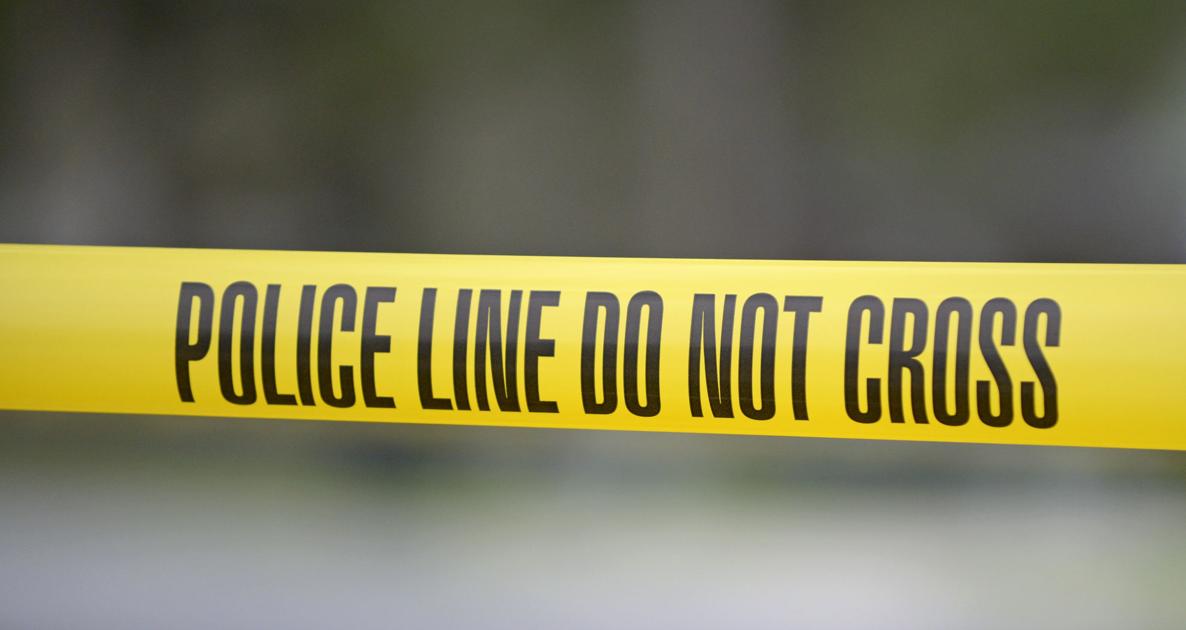 New Orleans, Louisiana 2021-07-16 23:24:00 –
According to Baton Rouge police, a man was killed in a shooting on Friday morning.
According to BRPD spokesman Sgt, the shoot took place around 10:24 am at 2200 blocks on Harrellson Street. L'Jean McKneely Jr.
Charles Wade, 25, was discussing with Darryl Weber, Jr., 32, and others, McNeely said. During the discussion, Wade shot Weber with a pistol. Weber was declared dead on the scene.
According to McNeely, Wade was put in East Baton Rouge Parish prison for manslaughter.
If you have relevant information, we recommend that you contact the Violent Crime Unit at (225) 389-4869 or the Crime Stopper at (225) 344-7867 (STOP).


1 dead, 1 in custody after argument ends in shooting, BRPD says | Crime/Police Source link 1 dead, 1 in custody after argument ends in shooting, BRPD says | Crime/Police