New Orleans
1 dead in potentially robbery related shooting on Gayosa Street, Baton Rouge police say | Crime/Police – New Orleans, Louisiana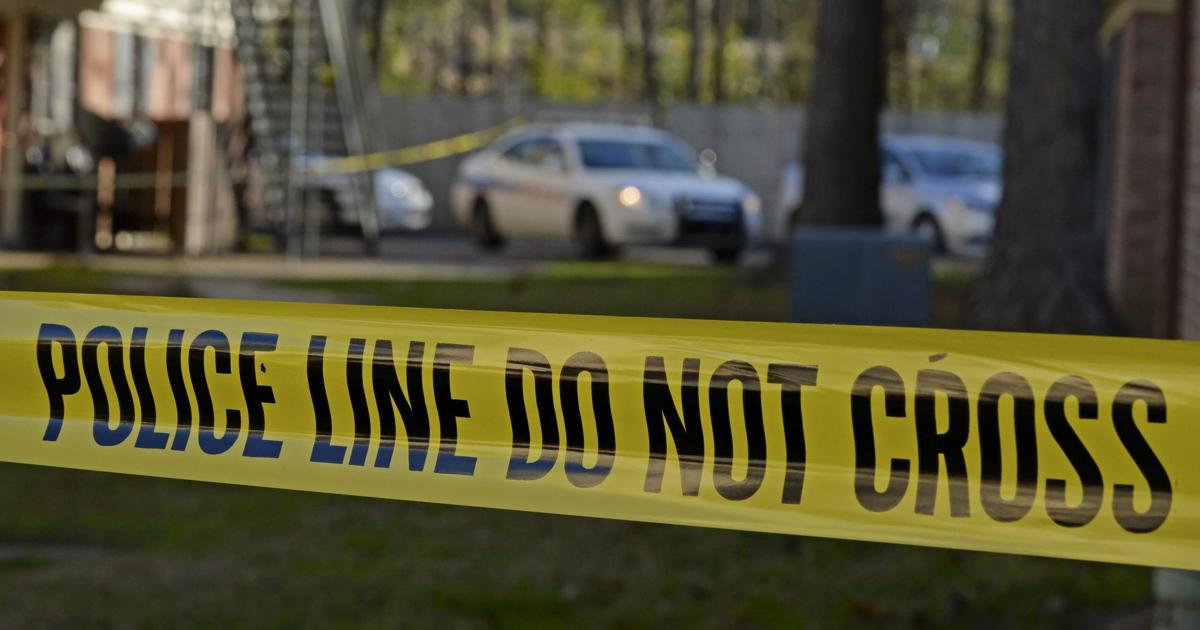 New Orleans, Louisiana 2021-11-25 11:35:00 –
A 33-year-old man was shot dead outside an apartment complex on Gayosa Street early Thursday, according to Baton Rouge police.
According to BRPD, Justin Henry was found to be suffering from an obvious gunshot wound on Gayosa Street in 1840, a few blocks north of the Magnolia Cemetery.
According to police, the shooting took place around 4:50 am and was likely motivated by the robbery.
The Baton Rouge Police Department urged anyone with information about the shooting to call its violent crime unit (225) 389-4869 or crime stopper (225) 344-7867.
The Thanksgiving morning shooting is the third murder in the Baton Rouge in a few days.
Police say a 16-year-old man shot dead a man after a battle around Chippewa and Lynnwood streets and injured another on Tuesday night.
In a clearly unrelated incident on Wednesday morning, police say they found the bodies of the shooting victims on the sidewalk of 500 blocks on North 24th Avenue.


1 dead in potentially robbery related shooting on Gayosa Street, Baton Rouge police say | Crime/Police Source link 1 dead in potentially robbery related shooting on Gayosa Street, Baton Rouge police say | Crime/Police