Bakersfield
$1 million donation to fund simulation lab for CSUB nursing students | News – Bakersfield, California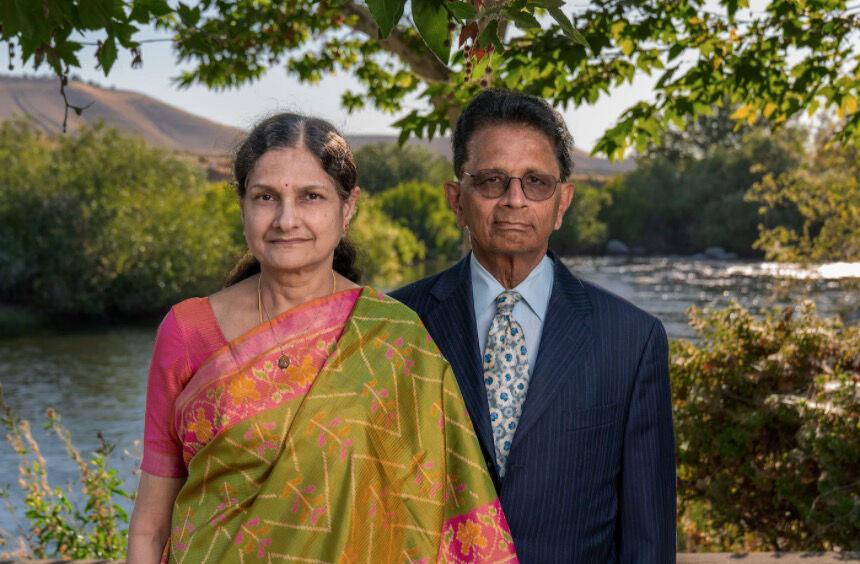 Bakersfield, California 2021-06-20 14:00:00 –
California State University, Bakersfield will open a new simulation lab for the Family Nurse Practitioner Program, thanks to a $ 1 million donation from Dr. Uma R. Varanasi and Theter Varanasi.
Simulation labs allow nursing students to practice their clinical skills in a safe environment. The donation will set up a lab named after Baranasys for students of CSUB's graduate program to fund equipment and operations.
Each class at CSUB's Family Nurse Practitioner Program has 20 graduate students studying for two years to become a Nurse Practitioner. According to Todd McBride, Interim Dean of the Faculty of Natural Sciences, Mathematics and Engineering, this type of program is the only one in 100 miles to play an important role in the region.
He said the Balanasis donation has important implications for Kern County.
"We are understaffed throughout the county for medical professionals," he said. "The more we can do to train the people in our area, the better we can do to meet our needs."
He said that out-of-town medical professionals are not always prone to getting stuck. Homemade nurse practitioners do so. According to a news release from CSUB, the program has graduated from 68 nurse practitioners since 2014, with more than 90% remaining in the region.
The new simulation lab will put CSUB at the forefront of the program's technology, McBride said. He added that the university program has expanded and is on track to become a PhD program in Nursing Practice.
As a nephrologist, Dr. Uma Varanasi is deeply aware of the importance of supporting future healthcare professionals. He and his wife have also donated to CSUB in the past. They donated $ 100,000 to the Guardian Scholarship Program to support young foster parents.
"We've been here for 41 years and have been successful, but success isn't the only standard of life," the news release said. "We wanted something of value for the community that spent more than half of our lives."
$1 million donation to fund simulation lab for CSUB nursing students | News Source link $1 million donation to fund simulation lab for CSUB nursing students | News