New Orleans
15 rescued from Amite River in third straight week of Tiki Tubing troubles | News – New Orleans, Louisiana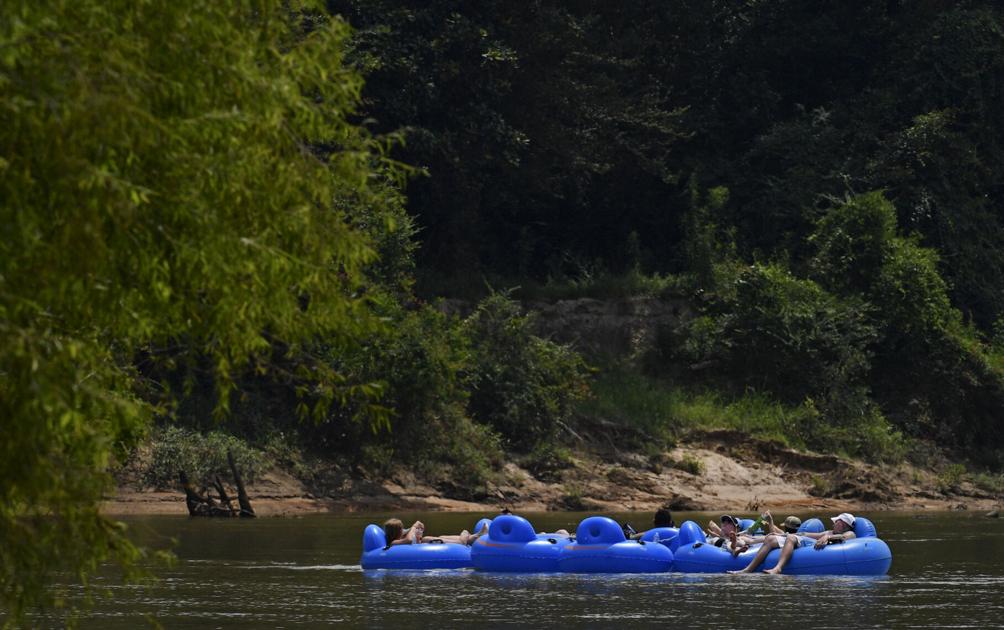 New Orleans, Louisiana 2021-07-31 18:30:00 –
First responders rescued 15 people from the Amite River on Saturday. This is the third incident in a few weeks involving a stranded customer of a popular water sports company.
Chief Joe Koczrowski told The Advocate that the crew of Livingston Parish Fire Protection District 5 responded to reports from a stranded Tiki Tubing customer around 3 pm, just before heavy rains began to hit the Baton Rouge area.
Koczrowski couldn't immediately tell if any of the tubers were injured.
Saturday's rescue took place for three consecutive weeks, with the first responder pulling people across a confused river away from Amite's dangerous waters.
Deville's TikiTubing customer drowned after being caught in the water last weekend. The week before, after getting stuck, another 15 people had to be pulled out of the river.
Early in the summer, LSU's baseball pitcher's father drowned when Tiki Tubing tried to get something back from the water.
According to Koczrowski, river rescue has skyrocketed as many people flock to Tiki tubing over the past year. But Amite's casualties, which have not been dredged for many years and are filled with branches and other debris, are nothing new.
"The river is angry," Kotlovsky said after a rescue earlier this summer.
James Finn wrote in The Advocate as a member of the Report For America Corps.Email him JFinn@theadvocate.com Or follow him on Twitter @ RJamesFinn.
To learn more about Report for America and support journalism Please click here.


15 rescued from Amite River in third straight week of Tiki Tubing troubles | News Source link 15 rescued from Amite River in third straight week of Tiki Tubing troubles | News