New Orleans
17-year-old arrested in shooting death of former Cristo Rey student, Baton Rouge police say | Crime/Police – New Orleans, Louisiana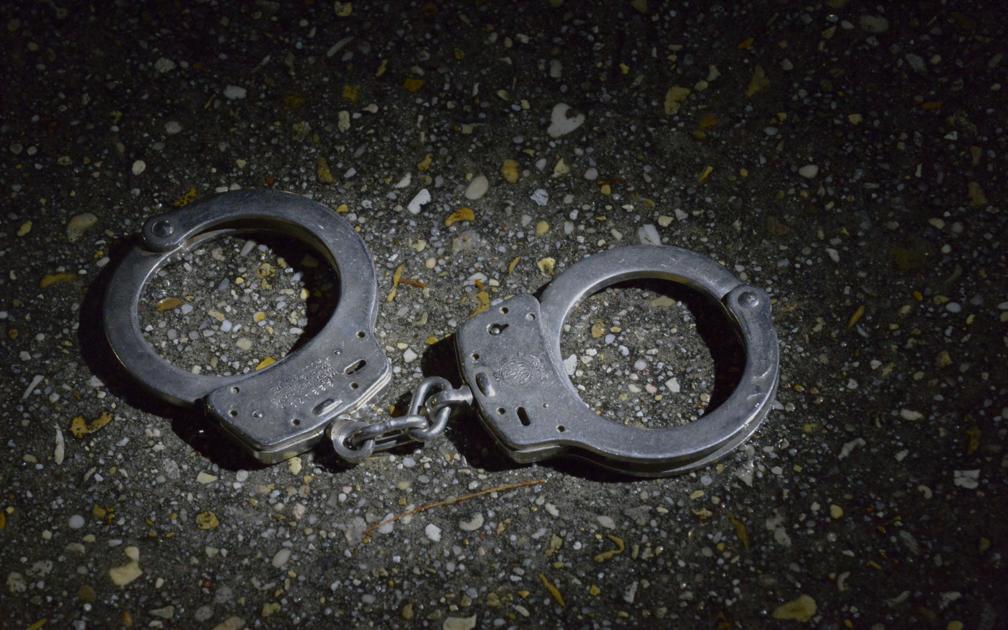 New Orleans, Louisiana 2021-10-07 21:07:00 –
According to Baton Rouge police, a 17-year-old man was arrested last month for shooting a man found in a car on Greenwell Street.
Jamon Williams Jr., 19, of 2722 Cavalier Drive, was found dead in his car around 8:40 pm on September 18 at 2700 blocks on Greenwell Street.
Police said the suspect was detained in a juvenile detention center for a second murder, illegal use of weapons, illegal possession of a pistol by a boy, and obstruction of justice.
Takesia Dixon quivered as she was looking for a word to describe her son.


17-year-old arrested in shooting death of former Cristo Rey student, Baton Rouge police say | Crime/Police Source link 17-year-old arrested in shooting death of former Cristo Rey student, Baton Rouge police say | Crime/Police