Bakersfield
2 men sentenced to 25 years to life in prison for murder | News – Bakersfield, California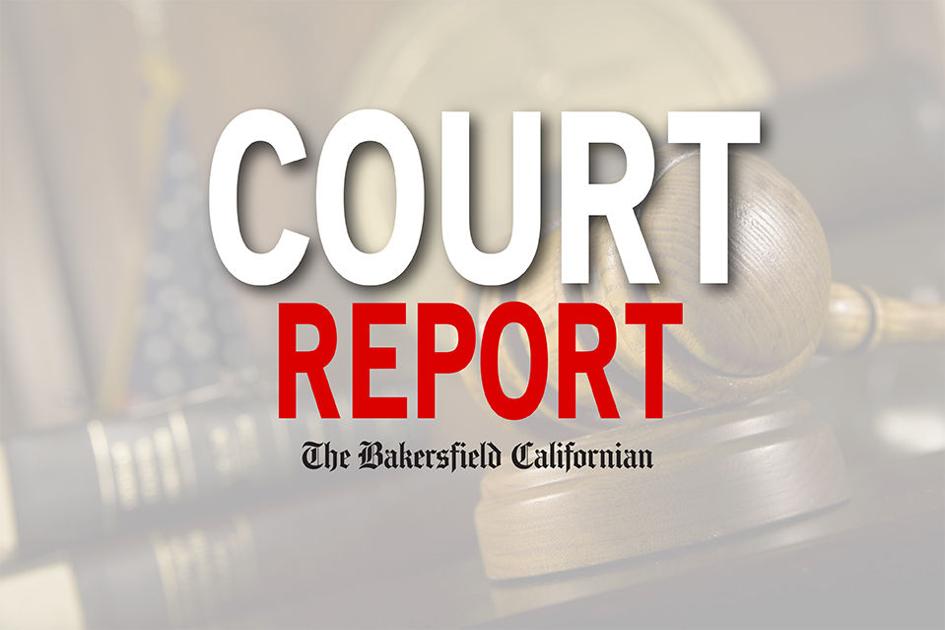 Bakersfield, California 2021-10-27 21:37:00 –
A judge in Khan County Superior Court sentenced two men to life imprisonment on Wednesday for one murder, among other charges.
Adam Barness and Manpreet Sidhu were arrested on June 18, 2018, after CHP police officers pulled them for speeding, according to a news release from the Kern County District Attorney's Office.
Police ordered the man to get out of the car, but passenger Elvin Miraflores claimed he was asleep. According to a news release, police officers soon discovered that he was dead and had a neck injury.
According to DA's office, an autopsy later confirmed that the trauma was severe strangulation and Miraflores died.
Adam Barnes's lawyer tried to file a new trial petition, but it was rejected, said Assistant District Attorney Joseph A. Kinsel in an email.
2 men sentenced to 25 years to life in prison for murder | News Source link 2 men sentenced to 25 years to life in prison for murder | News