Omaha
A Fond Farewell to Marsha Kruger | College of Arts and Sciences – Omaha, Nebraska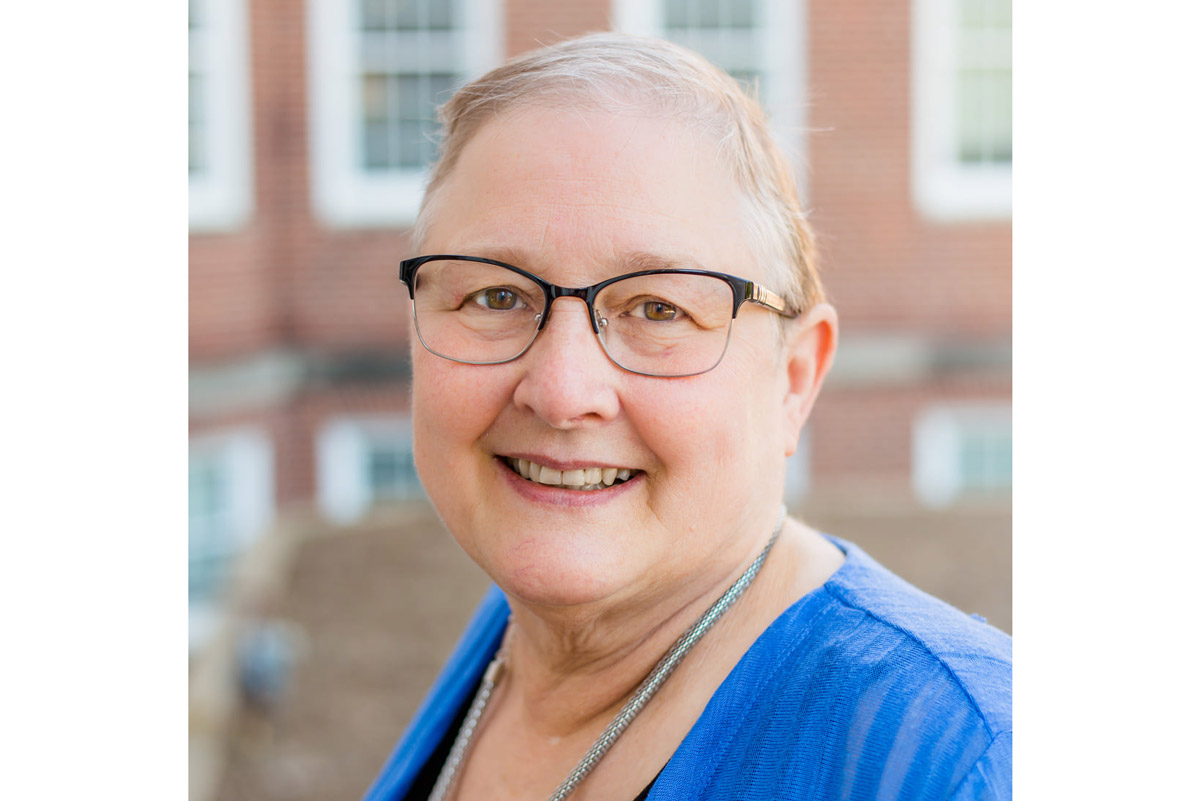 Omaha, Nebraska 2021-05-05 05:15:45 –
After teaching at the University of Nebraska Omaha (UNO) for 40 years, English teacher Marsha Kruger will retire this spring. Masha has taught thousands of students over the years, primarily in the writing sequence of UNO's first year, as well as in literary and business writing. She is a teacher in the Thompson Learning Community and has been teaching for many years in Marti Rosen-Atherton's First-Year Experience (FYE) program.
Masha helped develop and direct UNO's writing center and was an associate director of the writing center for four years. She participated in women and gender studies programs, worked in business colleges, and participated in the Prime Minister's Committee on Women's Status. As a longtime member of UNO's First Year Writing Committee, she led curriculum development and taught a myriad of graduate teaching assistants and new instructors.
She received the College of Liberal Arts Outstanding Lecturer Award and the Education Award from Project Achieve.
Join the English Department in the hope of a wonderful retirement for Masha. Instead of an open house celebration, the English Department encourages the UNO community to send good wishes to Masha (mkruger@unomaha.edu).
A Fond Farewell to Marsha Kruger | College of Arts and Sciences Source link A Fond Farewell to Marsha Kruger | College of Arts and Sciences