Omaha
A Message from Chancellor Gold: The Future We Cherish | News – Omaha, Nebraska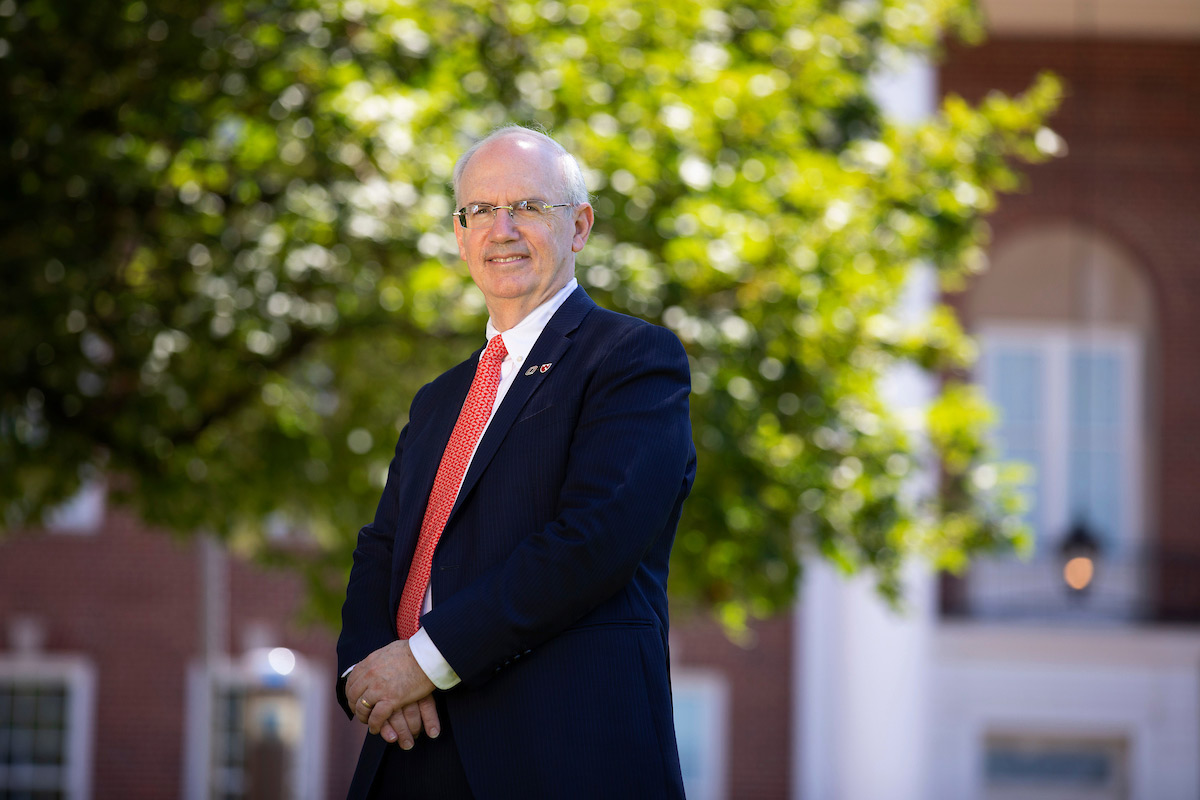 Omaha, Nebraska 2021-01-14 02:36:10 –
Dear Mavericks,
A week ago today, we witnessed traumatic events in the history of our country as many engaged in attacks on our Capitol. I, like you, was shocked, sad, and, yes, afraid of what such an attack symbolized for our country. These emotions are normal and each of us handles them in a unique way over the course of days, weeks and months.
These events were fueled by disturbing ideologies, resulting in destruction, injury, and tragically death. This violence, of course, confuses, upsets, and even scares many people around the world, and those in our college community, as a means of achieving political goals.
We are united as a Maverick community and have the belief that we must not live in fear of who we are, where we come from, and what we represent. This is especially important to remember, as we are looking forward to the inauguration next Wednesday. And there are many more inaugurations going forward.
As you can see in the news report, the Federal Buildings in Washington, DC and the Capitols across the country are on alert before the inauguration in case of a similar incident. Please be aware that we work closely with public security teams and other leaders to keep the campus community safe. We also encourage you to be safe, speak with kindness and empathy, listen and focus on what we can do to make positive changes.
If you are feeling stressed or anxious now or at any time in the future, feel free to contact us and find and talk to a colleague, mentor, or colleague. Students can also find resources to promote mental and emotional well-being through UNO Counseling and Psychological Resources (CAPS), and faculty and staff can find the same resources through UNO's Staff Support Program (FSEAP). I can do it. In addition, all UNO students, faculty, and staff use the UNO Prejudice and Hatred Incidents website when they witness or experience racist, prejudiced, prejudiced, or prejudiced activity on campus. I can do it.
It's hard to know what the next few days and weeks will bring, but when presented with options, I know that we choose compassion over anger and understanding over ignorance. We choose to set an example in our communities and states. We look forward to each of us making a strong commitment to our values, together and gracefully.
At Mavericks Spirit
Jeffrey P. Gold, MD
Prime Minister
A Message from Chancellor Gold: The Future We Cherish | News Source link A Message from Chancellor Gold: The Future We Cherish | News