Tucson
A tribute to Tucson's rescue dog to his humans fighting cancer | Local News – Tucson, Arizona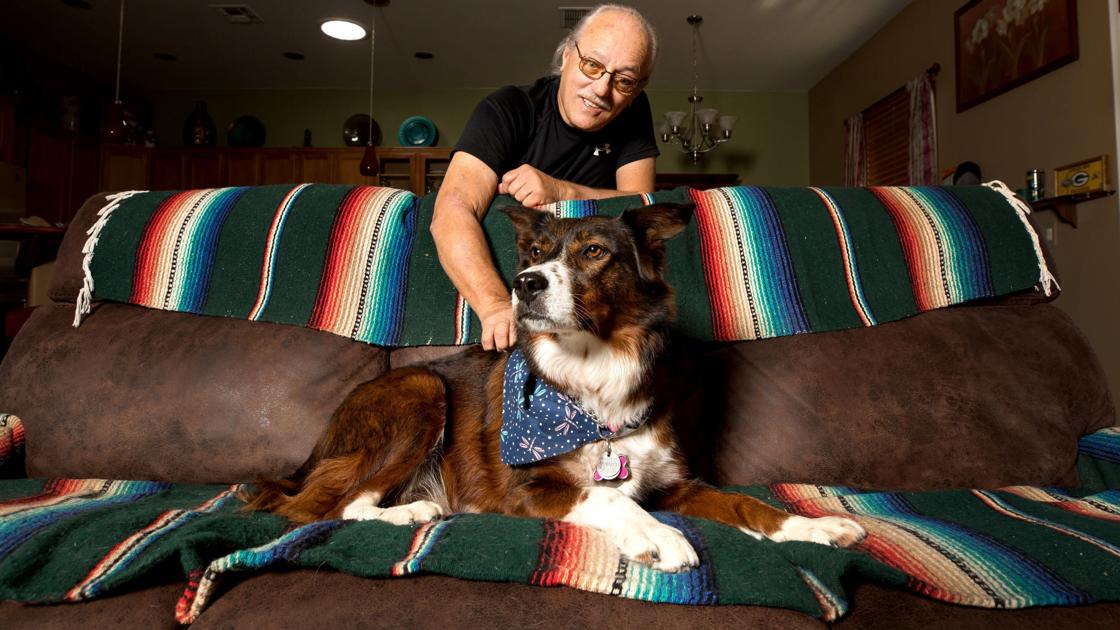 Tucson, Arizona 2020-10-04 11:45:00 –
I took the first of some road trips to Minnesota with Jean.
When the summer in Arizona became hot, Dad packed a lot into his car. Behind it was water, food, and a memory foam bed in case you needed a nap.
I loved Minnesota, where the temperature is low. The soft green grass feels good on my toes. So many new scents of squirrels, chipmunks, bears, deer, and sometimes coyotes. This was really a dog paradise.
It was in Minnesota that I met my father's son Kyle and Kyle's wife Andrea. Last fall, Kyle and Andrea made me Anti Copper when they had Alexander, also known as the Little Otto. I met my father's friend Mark. He had a vast garden where I could escape from the laces until I ran in Bali — which limited my roaming space. I met Mack, Sharon and their cat. They made a swoosh when I got too close.
I also went to Bayfield, Wisconsin and took a tour on a huge boat. This was completely new to me. I was a little worried about the idea, but my dad reassured me that everything was okay. It was cool to see a lot of water and look at the scenery. The wind also smelled good. Another beginning of my short life.
It was Tucson's hometown that began his next adventure.
We went to a pet store where they advertised service dog licenses and training. Most of the work was already in my daily life. I opened the door and was able to pick up what fell and all the basic commands that many dogs learn. I never bark and am friendly.