New Orleans
Acadiana coronavirus surge quickly accelerating | News – New Orleans, Louisiana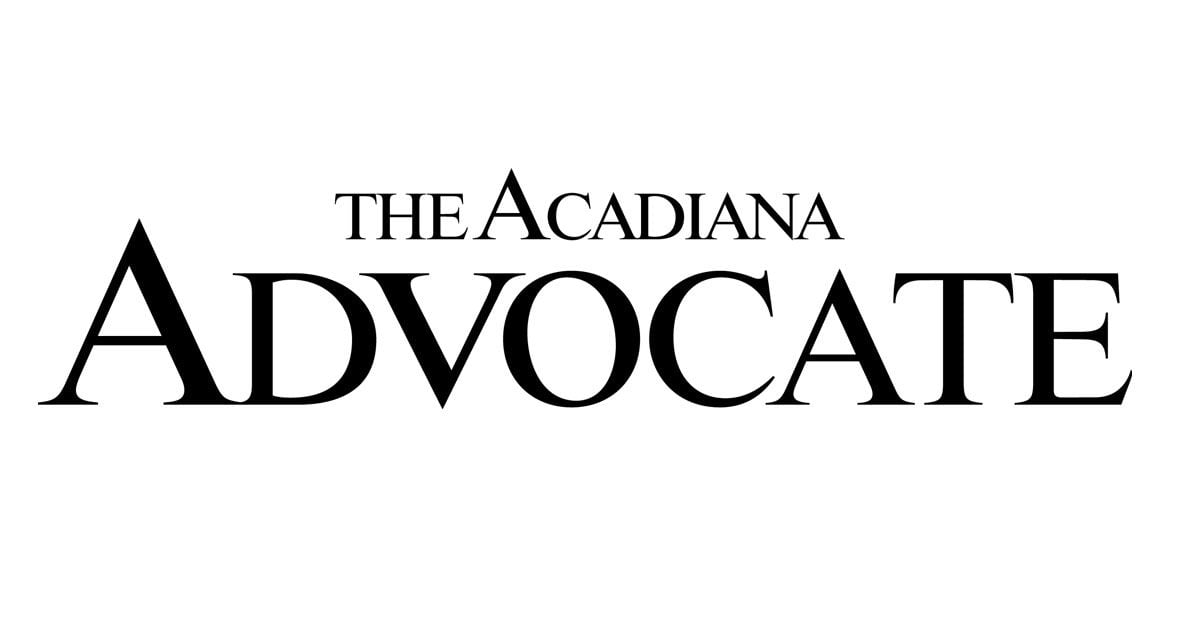 New Orleans, Louisiana 2021-07-19 15:03:00 –
Coronavirus infections are accelerating rapidly in the Acadiana region of the seven parishes, with weekly cases and hospitalizations increasing at a rate comparable to the previous winter and previous surges a year ago.
Infection and hospitalization rates have not yet approached peak levels in the past, but are now in a familiar stage of exponential growth, and if left unchecked, the worst pandemic times Acadiana has seen. Conflict soon.
Due to this surge, the Virgin Community Medical Center in Lourdes, one of the region's major hospitals, has re-imposed visit restrictions. Our Lady currently allows one preselected visitor or another visitor per inpatient, among other restrictions. There are some exceptions to the end-of-life and hospice assessments. All visitors are required to wear a mask and will be screened for COVID-19 symptoms upon admission.
Oxnara Fayette General, the region's largest system, was reviewing its policy on Monday, a spokeswoman said.
As of Sunday, Region 4 hospitals had 112 COVID-19 inpatients, the highest since February 4, while the region was recovering from the prolonged fall and winter surges.
A Sunday hospital census showed a weekly increase of 64.7%, almost in line with the weekly average increase posted in the last seven days. The average weekly increase over the last 7 days was 24.8%.
The surge in hospitalizations in the fall and winter peaked in the 220s, doubling the current hospitalization rate. If the current growth rate continues, the hospital census will match its previous peak in about two weeks.
The summer surge in 2020 was short-lived, but reached a more severe peak level. On July 22, the maximum number of people admitted to COVID-19 in Region 4 was 304. It took about three weeks to reach this figure from the early 100s, when the current census is being conducted. At that time, southwestern Louisiana was considered one of the most violent coronavirus hotspots in the country.
There were an average of 50 inpatients in the 133 days until July 8, when the current surge in hospitalization began. That number recently fell to the lowest level in their thirties in late June, the lowest level since the pandemic began.
Newly reported cases began to surge almost shortly after the weekend of July 4. Since then, the 7-day Region 4 case load has increased weekly to over 80%. As of Monday, 960 new cases have been reported in the last 7 days. This is about one-third of the largest weekly cases reported in previous surges, but as with hospitalization, the difference will soon be closed if the rate of increase does not slow down.
The percentage of tests with new cases in the last 7 days is 8.5%, the highest since January 18. This percentage usually ranges from 2% to 4% during periods of late infection.


Acadiana coronavirus surge quickly accelerating | News Source link Acadiana coronavirus surge quickly accelerating | News