Omaha
Access the Experts: Brady DeSanti | News – Omaha, Nebraska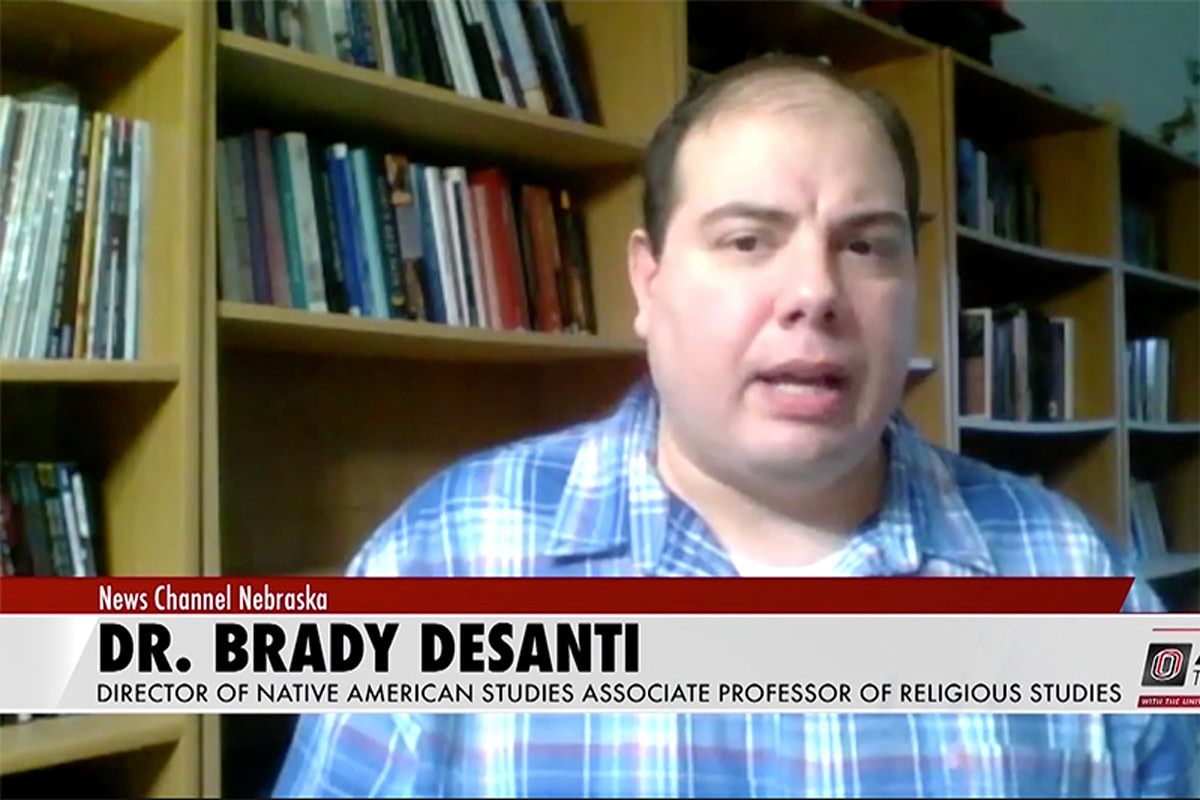 Omaha, Nebraska 2021-04-09 02:49:48 –
In this article, DeSanti replies: "Are there any Native American languages ​​still spoken in Nebraska, and which languages ​​can everyday people learn?"

In this article of access, experts
Dr. Brady Desanti, Director of Native American Studies and Associate Professor of Religion, answers the question, "Are there Native American languages ​​still spoken in Nebraska? Which languages ​​can everyday people learn?" I will.
About DeSanti
De Santi, a registered citizen of Luck Court Ojibwe Nation, Wisconsin, studies Native American religious traditions and religions and popular culture. He also explores Native American history and the relationship between Native Americans and anthropologists and historians. His work touches on many topics in Native American studies.
Access experts
Access the Experts is an innovative partnership between the University of Nebraska Omaha (UNO) and the news channel Nebraska (NCN), where viewers send questions for UNO faculty to answer.
A new segment of Access the Experts will air every Tuesday and Thursday at 6:46 am and 6:46 pm. If you don't know how to watch, please visit the following website. News channel nebraskaWebsite for viewing their coverage area.
View all our segments Visit the expert page..
About the University of Nebraska Omaha
The University of Nebraska at Omaha (UNO) is located in one of the best cities to live, work and learn in the United States and is the best metropolitan university in Nebraska. With more than 15,000 students enrolled in more than 200 learning programs, UNO is nationally recognized for its online education, graduate education, military awareness and community engagement efforts. Founded in 1908, UNO has served learners of all backgrounds for over 100 years, working on a century of excellence in both the classroom and the community.
Follow UNO Facebook, twitter, Instagram, LinkedIn,and YouTube..


Access the Experts: Brady DeSanti | News Source link Access the Experts: Brady DeSanti | News