Life Style
ADB forecasts Southeast Asia's GDP growth of 5% in 2022 and 5.2% in 2023.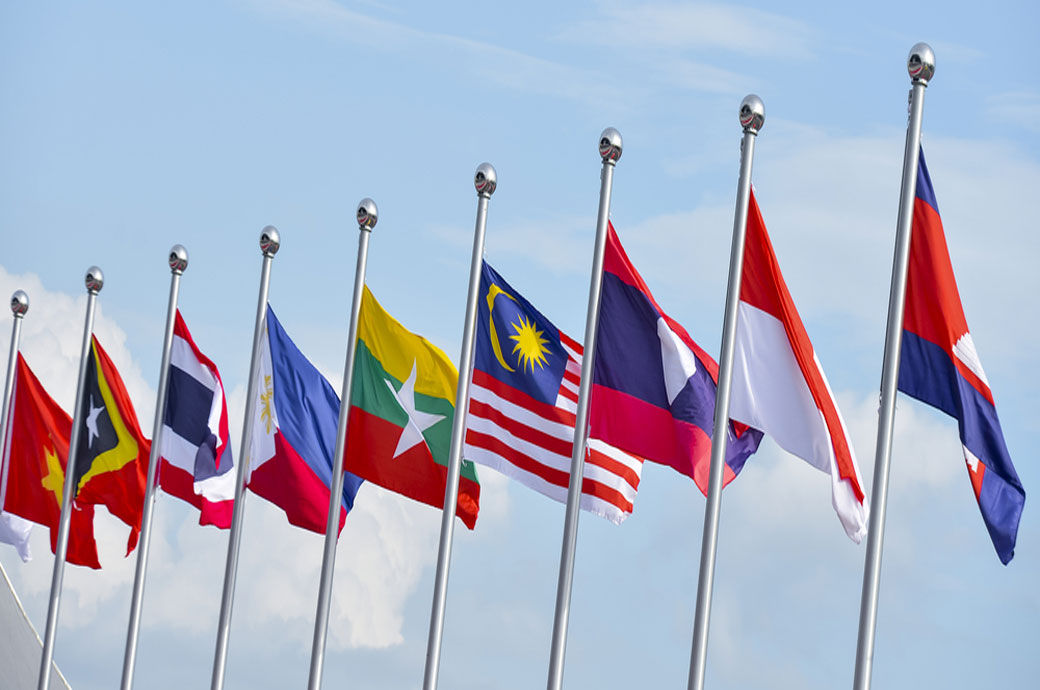 The Asian Development Bank (ADB) recently revised its gross domestic product (GDP) growth forecast for Southeast Asian countries to 5% this year. In its July Asian Development Outlook Supplement, the Regional Development Bank maintained his 2023 GDP growth forecast at 5.2%.
ADB also raised its regional inflation forecast for this year to 4.7% from 3.7%. Next year's inflation rate he revised up to 3.4% from 3.1%.
The gradual lifting of pandemic-related restrictions and the reopening of markets and borders has led to a strong rebound in consumption growth in all subregional economies in the first five months of the year, the report says. .
Output in manufacturing and services has increased in most countries, contributing to job creation and higher household incomes, the report notes.
However, he warned that countries in the Southeast Asian region face some significant challenges, including rising oil prices, the end of low global interest rates, and trade and supply disruptions. These factors have dampened the outlook for some economies this year and next year.
"Smaller economies in particular have been hit harder by supply disruptions and inflation from rising oil prices. Tourist arrivals are picking up, albeit very slowly," the report said. .
Strong domestic demand and exports have raised Indonesia's growth forecast to 5.2% from 5%. Rising uncertainty and a weakening global economy are dampening the outlook for Malaysia, he observed.
We have raised our 2022 growth forecast for the Philippines to 6.5% from 6%, based on a better-than-expected first-quarter performance, supported by a recovery in investment and household consumption.
Singapore's growth will remain strong this year, supported by strong information technology and financial services, sustained manufacturing growth, and a modest recovery in the tourism and domestic services sectors.
ADB maintained its growth forecast for Vietnam at 6.5% this year and 6.7% next year.
The economic outlook for Laos this year looks darker as rising prices and a weaker local currency weaken consumer and business confidence, the ADB report said. However, the outlook is expected to improve in 2023.
"Growth in Myanmar's industries and services has improved slightly, but political tensions and the unstable security situation remain the main downside risks to the economic recovery," the report added.
ADB forecasts Southeast Asia's GDP growth of 5% in 2022 and 5.2% in 2023.
Source link ADB forecasts Southeast Asia's GDP growth of 5% in 2022 and 5.2% in 2023.