Tucson
ADOT seeks input on Arizona electric-vehicle charging plan | News About Tucson and Southern Arizona Businesses – Tucson, Arizona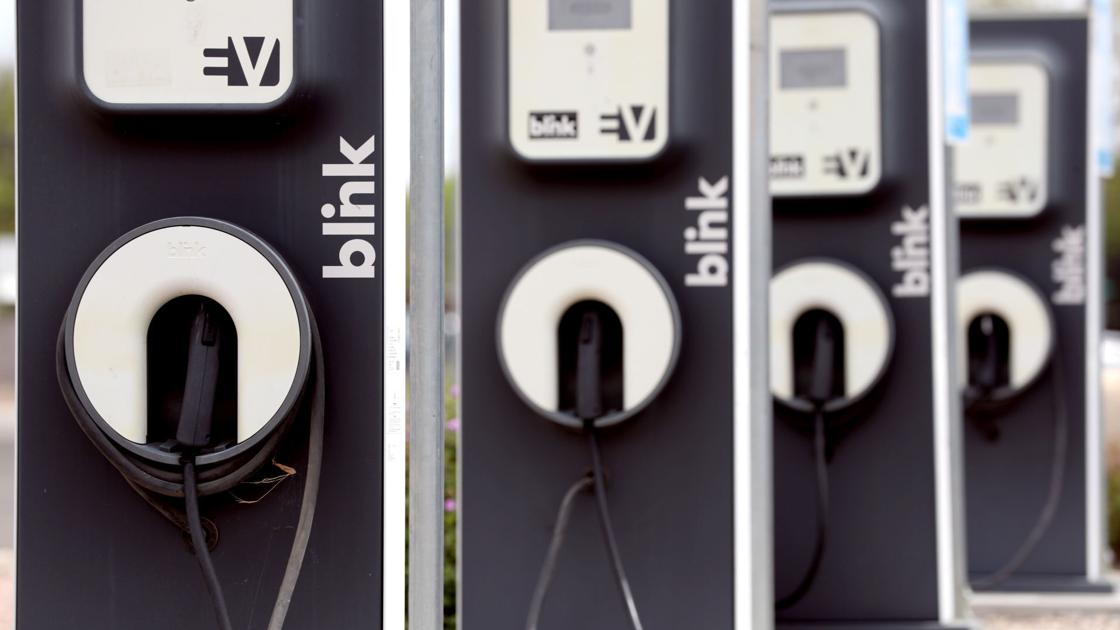 Tucson, Arizona 2022-06-26 14:00:00 –
The Arizona Department of Transportation is seeking public opinion on a long-term plan to build a network of EV charging stations across the state with the help of millions of dollars in federal funding.
The program is funded as part of the $ 5 billion available for EV charging through the Infrastructure Investment and Employment Act, also known as the Bipartisan Infrastructure Bill.
The goal is to deploy a network of EV quick chargers along the designated "alternative fuel corridor" network, initially primarily on interstate highways, to reduce range anxiety and promote EV adoption. is.
The alternative fuel corridors currently designated in Arizona are I-10, I-17, I-8, I-40, and there is also a short section of I1-5 in the northwest corner of the state. Interstate 19 from I-10 to Nogales is the proposed corridor, and ADOT says additional corridors may be added in the future.
People are also reading …
ADOT conducts public outreach, including research and online and face-to-face public meetings, seeking input from the general public and stakeholders in various institutions and industries.
Additional information about these efforts will be provided as available on the Survey web page. azdot.gov/EVplanIncludes a link to sign up for the EV plan mailing list to receive updates. Or send us an email for more information. azevplan@azdot.gov..
ADOT seeks input on Arizona electric-vehicle charging plan | News About Tucson and Southern Arizona Businesses Source link ADOT seeks input on Arizona electric-vehicle charging plan | News About Tucson and Southern Arizona Businesses