New Orleans
Albany wins battle of I-12 in hard fought parish rivalry game | Livingston/Tangipahoa – New Orleans, Louisiana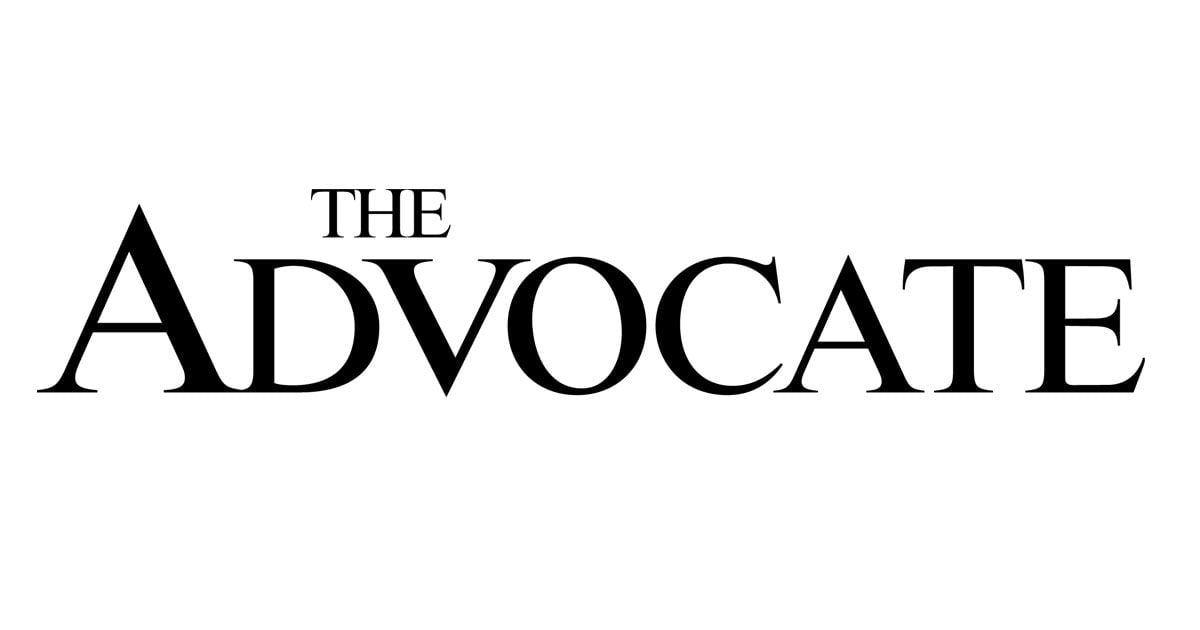 New Orleans, Louisiana 2021-09-20 03:15:00 –
The stock market cliché, which states that past performance is not an indicator of future outcomes, will not be taken over by Grid Iron on September 16th, when Albany and Springfield met for their annual football rival game. It was.
Albany, playing in Springfield, won a game called "Battle of I-12" with 36-14 victories. In keeping with recent trends, the Hornets have won the series for the sixth consecutive year.
Both teams canceled the match in the first week and started the season in the second week with a match against their opponents in District 7-4A. Springfield defeated Broadmoor 56-8 while St. Michael was spinning the table at Albany 34-0. Don't provide insight into what turned out to be a big night for the Hornets.
Just playing the game was a welcome event for Albany, as the team and locals continue to recover from Hurricane Aida.
"I thought this year was pretty decent," said Albany's first-year coach, David Knight, last week. "We thought it was all gelled, so we had to stop after the hurricane and start over."
After missing more than a week of practice time at Independence and the opening round of the season, I had to start over. The week prior to St. Michael's match was also attempted as the team tried to adapt to the practice, despite being weak everywhere, including at school.
The Hornets had about 20 players participating in the practice on Monday, but a few more began to appear every day. Knight had a team that wanted to play in any situation, but I wasn't sure if he was ready.
"My kids wanted to play. I'm working hard on the boys, but I want to respect some of what they want to do," Knight said. "They are a good group of kids, they spent their time, and they deserved the opportunity to play, but in retrospect they probably had just taken off."
Maybe, but after regaining strength at school, Knight and his coach staff realized that they were more than just football. So giving the Hornets a normal sensation by playing a football game may have been what they needed.
"The lights didn't turn on until Thursday night after practice," Knight said. "There were kids carrying a freezer and they were moving their limbs … Last Friday, a couple came and helped me. We're all doing something unrelated to football."
So when I got back to school, I was lucky that the whole team, coaches and athletes could enjoy it.
"When people say it's about winning or losing …" Knight started. "We have kids who aren't eating, kids who aren't taking a shower, and they're here just because we had air and lights when the lights came on. I was hanging around for about an hour. Some went home to get clothes and came back to take a shower. They asked if we would stay.
"How are you going to tell your child, no, do I have to go home?"
If you're a coach like David Knight, you'll stay as long as you need.


Albany wins battle of I-12 in hard fought parish rivalry game | Livingston/Tangipahoa Source link Albany wins battle of I-12 in hard fought parish rivalry game | Livingston/Tangipahoa