Omaha
Announcing the CBA Prep Academy | College of Business Administration – Omaha, Nebraska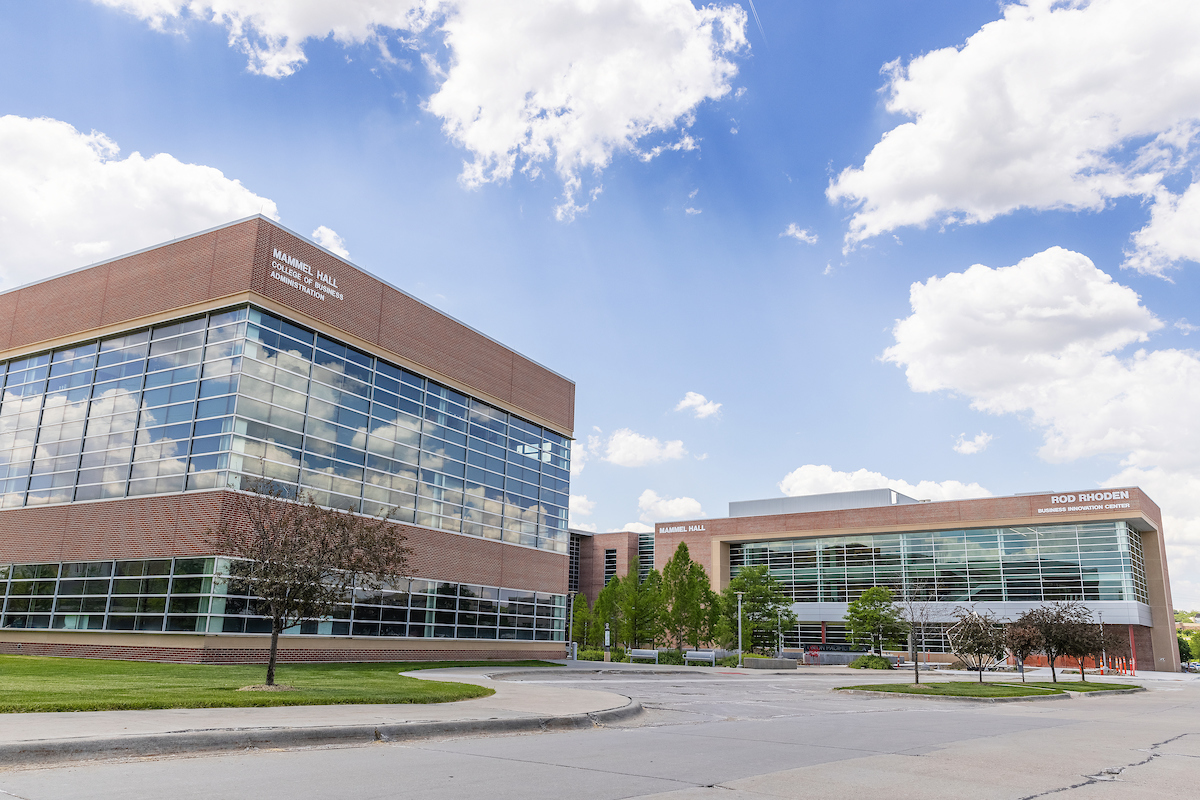 Omaha, Nebraska 2022-01-15 05:37:23 –
The UNO Faculty of Business Administration (CBA) is proud to announce new things. CBA Prep Academy The CBA Prep Academy aims to provide first-generation, low-income, and / or underrated K-12 students with the academic skills, exposure, and support they need to succeed in subsequent colleges and workplaces. And.
The Prep Academy, led by Program Director Rebecca Atkins, achieves its goals through a wholly-owned camp on campus that serves meals. Participating students are eligible for a $ 500 scholarship upon completion of the camp, giving them the opportunity to connect and network with industry leaders in the Omaha region.
Camp content includes general college preparation including logistics and supply chain management, digital communication and social media marketing, entrepreneurship, and math skills. At the start, the program will be open to sophomores, juniors and seniors in 20 spots per camp.
Ultimately, the program aims to create a diverse pipeline of CBA graduates to increase the marginalized population within the Omaha community, diversify UNO CBA student groups, and strengthen Omaha's workforce. increase.
"Such a program can break the generation cycle of poverty and provide students with the opportunity to graduate from college for the first time in their families," Atkins said. "I want students to know that they belong here and that they can get a business degree, regardless of whether investment, economics, finance, etc. are discussed at home."
More news about CBA Prep Academy will be shared On the program website And on the CBA social media channel. To contact the Preparatory Academy, please contact Atkins at: ratkins@unomaha.edu.. The UNO Faculty of Business is looking forward to this continued investment in the Omaha community and the establishment of a better university.
Announcing the CBA Prep Academy | College of Business Administration Source link Announcing the CBA Prep Academy | College of Business Administration