Kansas City
ArtsKC starts #WhoNeedsArt campaign to emphasize the importance of local art – Kansas City, Missouri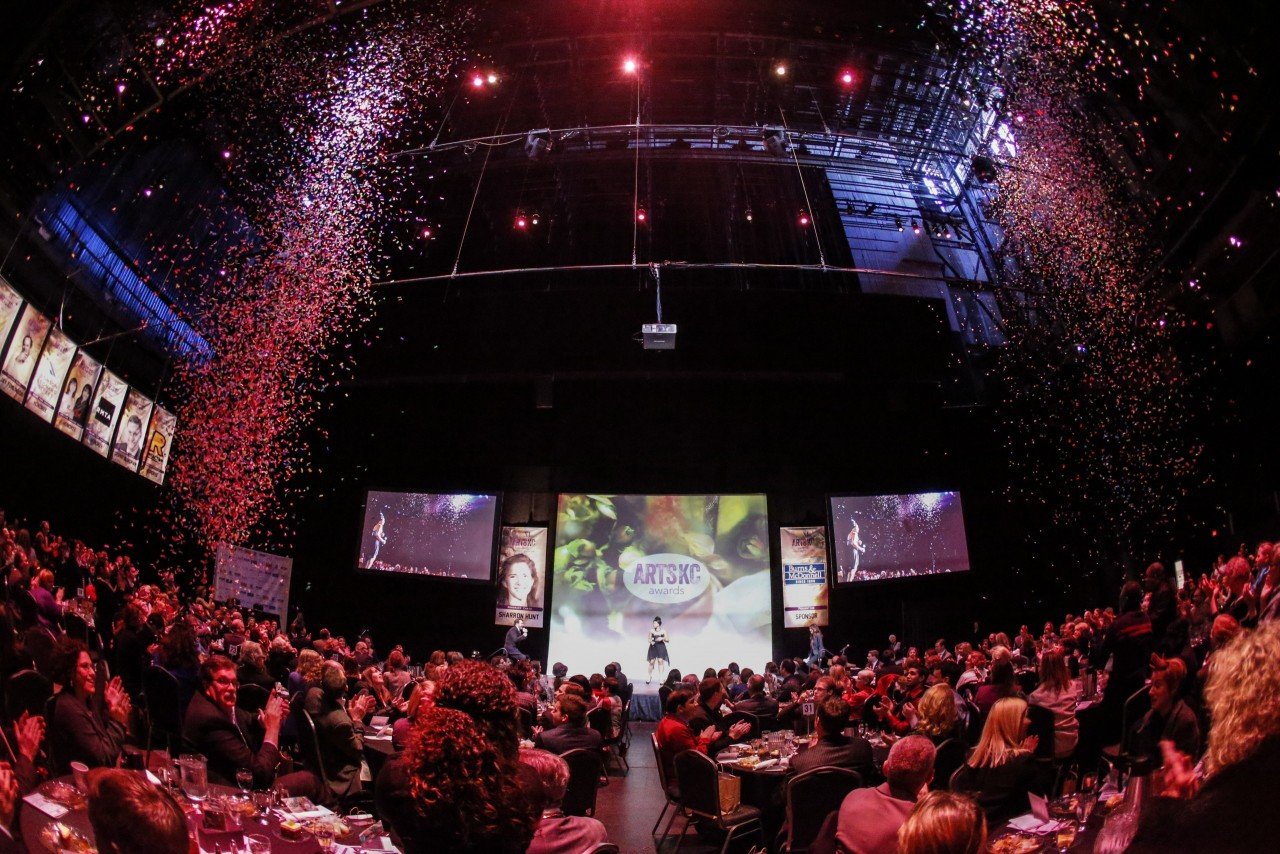 Kansas City, Missouri 2021-07-20 17:00:12 –
During the pandemic, the art community served as a place of comfort for those suffering from the blockade. Unfortunately, that same community faced more challenges than ever before. To emphasize the importance of local art in KC, Arts KC will launch a one-year #WhoNeedsArt campaign in collaboration with Design Ranch.
This campaign aims to humanize art, remind the community that art is essential, and highlight the events taking place at KC. During the pandemic, the unemployment rate of musicians, actors and other artists doubled. ArtsKC wants to help artists recover when the world begins to open.
"Art affects the lives of many people throughout the pandemic and continues to play a vital role in our society, our human experience, and our regional reconstruction plans," said Arts KC President and CEO. Says Dana Knapp. "Sadly, many artists reported a large loss of income in 2020, and there was a risk that some local arts organizations and communities would disband. Locals to reverse that trend and support the arts. We are excited to launch the #WhoNeedsArt campaign to reach out to our community again. "
To follow the campaign, please visit: https://campaign.artskc.org/.


ArtsKC starts #WhoNeedsArt campaign to emphasize the importance of local art Source link ArtsKC starts #WhoNeedsArt campaign to emphasize the importance of local art