New Orleans
Ascension recognizes outgoing plans and zoning commissioners | Rise – New Orleans, Louisiana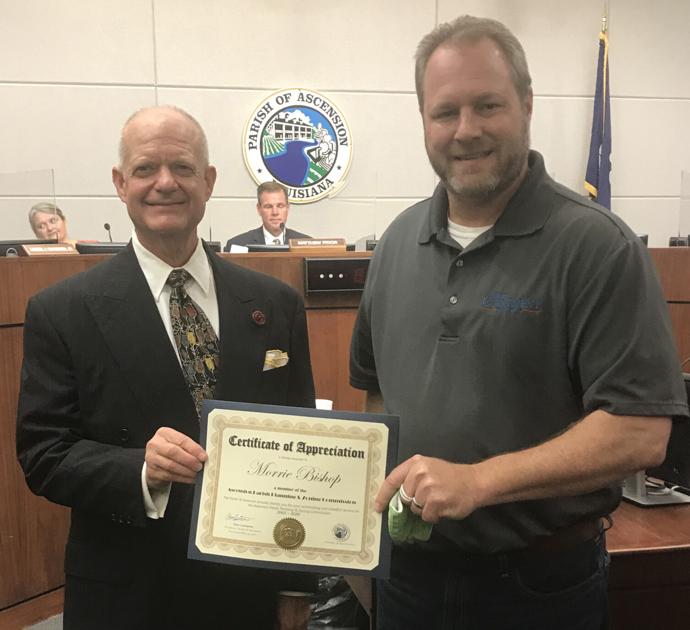 New Orleans, Louisiana 2020-10-27 08:30:00 –
Clint Cointment, President of Parish, commended three retired members at a meeting of the Ascension Parish Planning and Zoning Committee on October 14.
Wade Schexnaydre worked for three years from 2017 to 20. Anthony Christie served for four years from 2016 to 2020. Molly Bishop served for eight years from 2012 to 20.
According to the news release, members of the committee will supervise, approve or reject development projects under the requirements and laws of the Unified Land Development Code. They hold unpaid volunteer positions.
Cointment presented each with a letter of appreciation and thanked them for their service.
"I don't think the general public really understands what it means to serve on this board," said Cointment. "Often it's a good job, but I'll join the committee. The importance of that is very important in what it does for the Ascension Parish. It dictates not only our growth, but our economic development. It affects people's lives. Gives. "