New Orleans
Authorities book 4 on suspicion of DWI in East Baton Rouge Parish | Crime/Police – New Orleans, Louisiana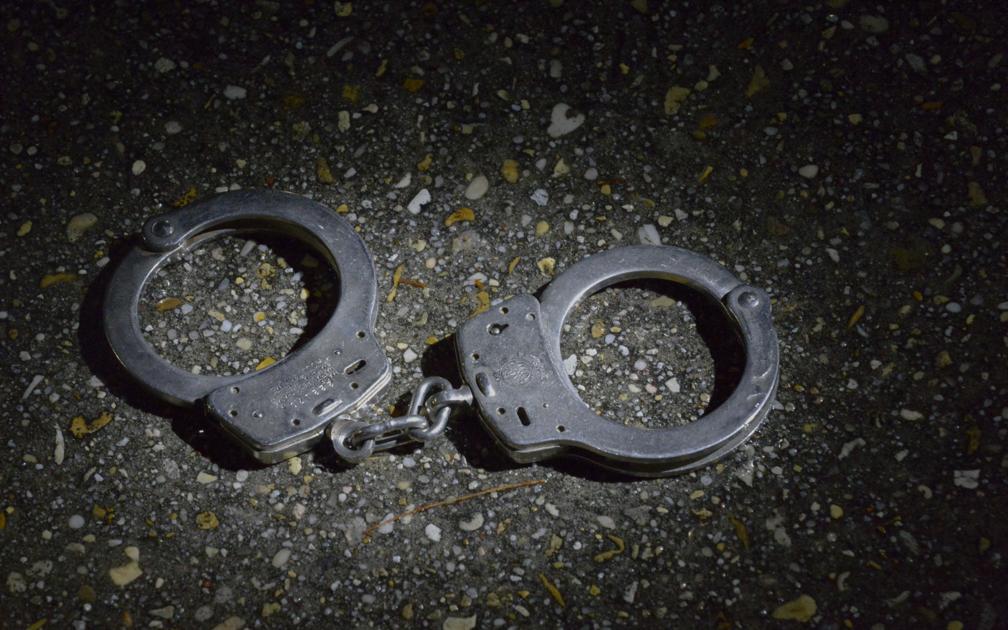 New Orleans, Louisiana 2021-06-13 19:05:00 –
Authorities arrested at least four suspected drunk drivers in East Baton Rouge and put them in parish prison between noon Saturday and noon Sunday.
Reserved and counts for them:
Jared Brown, 27, 4057 Cypress Street, Zachary, first offender drunk driving, peaceful / offensive language obstruction in public, and simple criminal damage to property.
Julio Gomez Ramirez, 55, 7814 Whitley Road, Watson, first breach DWI, failure to maintain control (careless operation), driver's license required, car abuse.
Reginald Weeden, 34, 6655 Fern Drive, First Offense DWI, Schedule 2 Drug Distribution / Manufacturing, Judiciary Obstruction, Manslaughter, Speed ​​Violation, Schedule 1 Drug Possession, Exacerbation of Escape from Police, and Vehicle Murder.
Christobal Valenzuela, 26, 1420 Granite, First Violation DWI, Hit and Run, Resistance to Officers, Insurance Required, Reckless Vehicle Operation, License Plate Required, Driver's License Required.


Authorities book 4 on suspicion of DWI in East Baton Rouge Parish | Crime/Police Source link Authorities book 4 on suspicion of DWI in East Baton Rouge Parish | Crime/Police