Bakersfield
Bakersfield PD arrests burglary suspect after pursuit | News – Bakersfield, California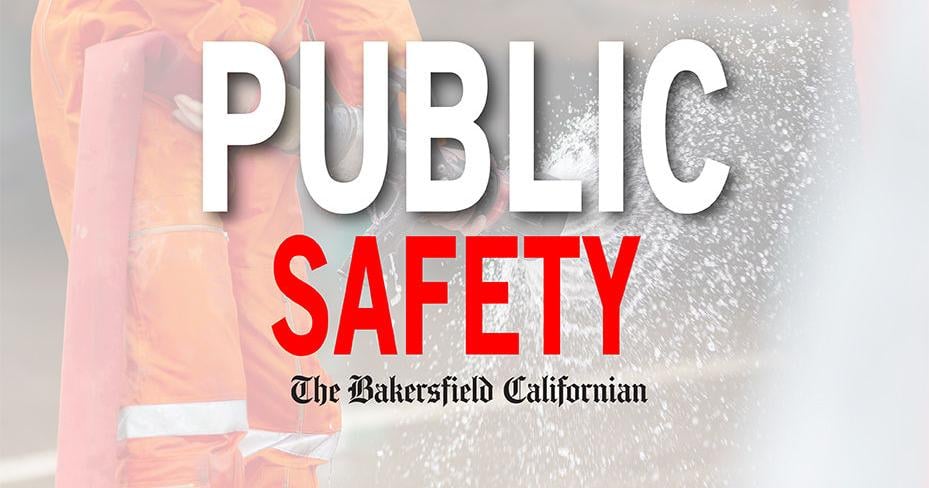 Bakersfield, California 2021-12-06 19:48:00 –
Bakersfield police officers arrested the man on several felony charges, including car theft and avoidance of arrest, after allegedly refusing to follow police orders on Friday.
According to a BPD news release, police officers were trying to ask James Moog, 31, of Bakersfield, as part of a robbery investigation at around 2:17 pm.
According to a BPD news release, Moug failed to stop, and police officers eventually stopped tracking Moug due to safety concerns.
Officials reported that Moog "manipulated the vehicle ignoring other drivers and pedestrians and attacked the other three occupied vehicles," according to the release, and no one was injured in the case. It pointed out.
Moog abandoned the vehicle at 1300 blocks in the open Roberts Lane and was detained with the help of a patrol helicopter at the Kern County Sheriff's Office.
Bpd is already active before Moug is arrested on suspicion of business / vehicle robbery 3 counts, unrelated felony arrest warrants, car theft, felony avoidance, hit and run 3 counts, and other related vehicle codes. I reported that I was under community supervision after the release. Violation.
Anyone with information about this incident can call Bakersfield Police at 661-327-7111.
Bakersfield PD arrests burglary suspect after pursuit | News Source link Bakersfield PD arrests burglary suspect after pursuit | News