New Orleans
Baton Rouge sixth-grader charged after loaded gun found in book sack, sheriff's office reports | Crime/Police – New Orleans, Louisiana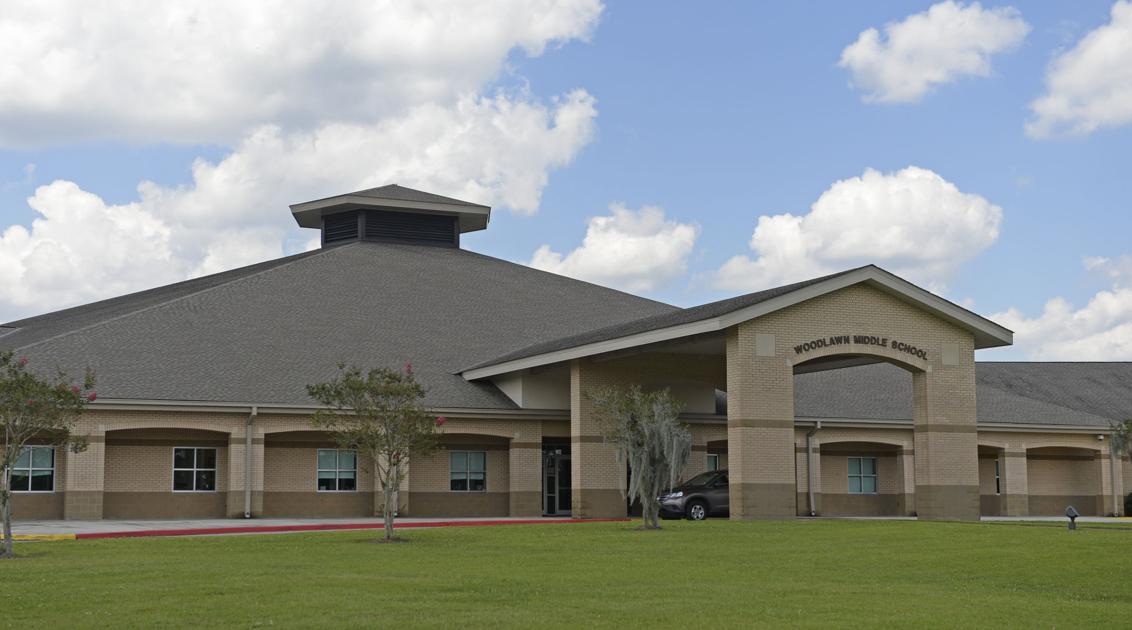 New Orleans, Louisiana 2021-09-28 17:00:00 –
According to the East Baton Rouge Sheriff's Office, a sixth grader in Baton Rouge was charged after a 9mm baggage was found in a student's bookbag at Woodlawn Middle School on Tuesday.
According to spokeswoman Casey Hicks, the EBRSO School Drug Task Force responded to anonymous tips around 10:30 am.
An 11-year-old child was charged with carrying a firearm by a student and was admitted to a juvenile training school.
EBRSO has asked students who have information about the incident or similar incident to contact the sheriff's office at (225) 389-5000 or the crime stopper at (225) 344-7867 anonymously.
Students can also text CS225 and messages to CRIMES (274637).


Baton Rouge sixth-grader charged after loaded gun found in book sack, sheriff's office reports | Crime/Police Source link Baton Rouge sixth-grader charged after loaded gun found in book sack, sheriff's office reports | Crime/Police