Beloit
BELOIT Wisconsin – Man accused of killing brother | Illinois News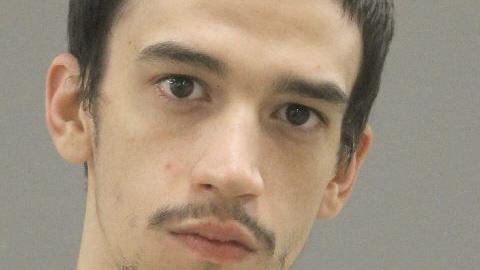 BELOIT Wisconsin –
ROCD – A Rockford man is being accused of killing his half-brother and concealing the death.
Skyler J. Warren, 26, of Rockford, has been charged with two counts of first degree murder and with a count of concealing a homicidal death, according to a news release from the Winnebago County Sheriff's Department.
On Friday, at about noon, sheriff's deputies were called to a residence in the 3400 block of Prairie Road where they found the body of Andrew H. Warren, 32. The victim had died due to blunt force trauma to the head, according to the news release.
Skyler Warren was developed as a suspect and he was taken to the Winnebago County Jail in Rockford, where he is being held on $5 million bond.