Auto
Best Ways to Extend the Life of Your Used Car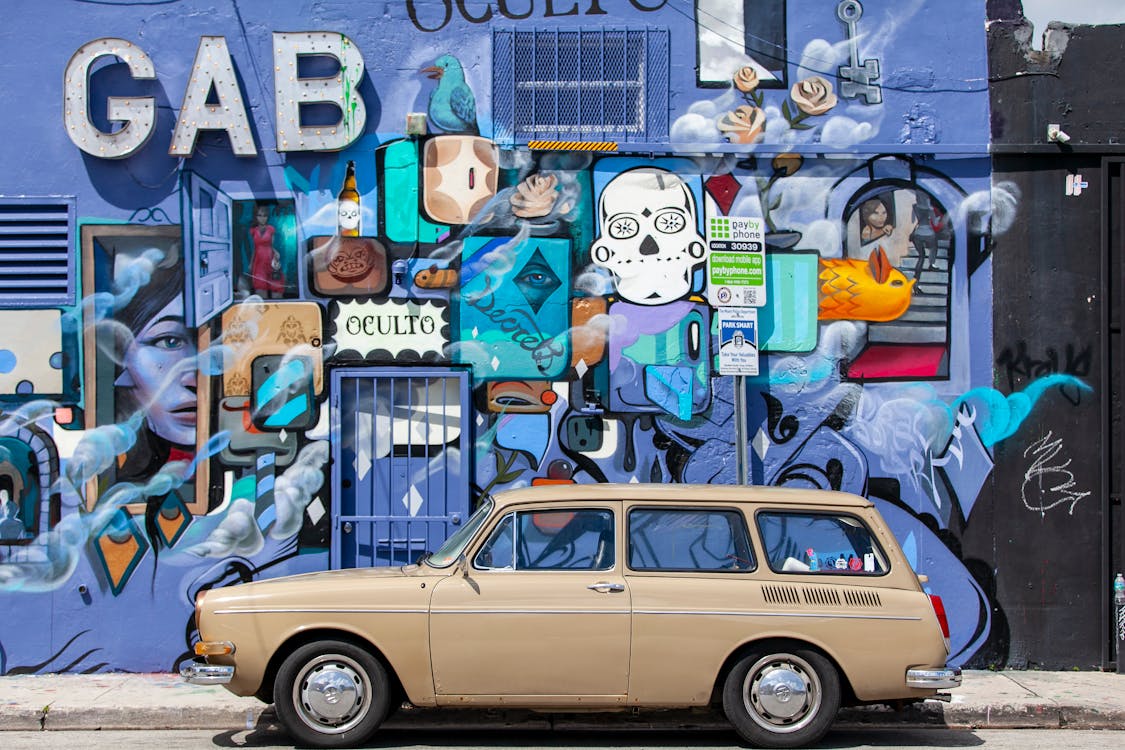 During the pandemic, Americans' preferences shifted away from public transportation because of the restrictions caused by public health protection. Sales of used light vehicles in the United States came to around 39.3 million units in 2020. Moreover, the slowdown in new car production because of lockdowns and semiconductor shortages caused a surge in costs of new and used vehicles. As a result, used autos have finally emerged as a compelling alternative to new ones.
What Experts Are Saying About Extending the Life of Your Used Car
According to the DVLA, about 10,000 drivers have got penalties for neglecting basic car maintenance.
The moment you drive a used car off a dealer's lot or away from a private seller, all of its problems are transferred to you. You cannot return a used car, even if it falls apart on the second day you own it. You cannot make any claim against the seller for the vehicle's failings.
For some reason, many people ignore the essential technical maintenance of their vehicles. Their philosophy is, "Hey, if I can start it, then what's the problem?" They never run out of excuses: "I'll do it next week","I am not much of a technical person, you know."
You can ruin a first-rate vehicle in many ways, and one of the most typical ones is to ignore the technical maintenance. When it comes to your car, prevention is a thousand times better than cure. Regular servicing is one of the keys to auto protection. This way, it will be more reliable, safer to drive, and less likely to need expensive repairs.
Best Ways to Extend the Life of Your Used Car
Refer to the Manual
Take time to go through the owner's manual to learn about the various features of your car, as well as some tips on avoiding the most common problems. It might be helpful for both modern and old cars. This is where you can find detailed information about any part of the vehicle, starting from the engine and ending at the suspension.
Follow Servicing Schedules
When you buy an aftermarket car, you need to make sure that you adhere to its servicing schedules. Don't skip your monthly or quarterly schedules – they will help you identify if any issues need addressing and avoid some of the breakdowns.
Regularly Change Liquids
The health of your engine also relies on the condition of the fluids. The same goes for the other liquids in your vehicle. They need regular changing as they lose their lubricating qualities over time. Bonus tip: make sure to use the right viscosity rate motor oil for your engine, as some of them might be better than others for certain engine types.
Check Your Tires
Your tires facilitate and balance the movements of your car as they work with the suspension system of the vehicle. Having the proper tire pressure helps improve fuel effectiveness and control regular tire wear. Good tire pressure means that your car is correctly aligned. Don't forget to check the spare tire! The best way to ensure more even wear and tear is to get your tires interchanged. It also helps the car drive better.
Car Batteries
The ordinary car battery has an operational lifetime of 3.5–5 years. Hence, you will replace one at least once while you own the auto. Car batteries have a habit of dying when you need them most, so check the limits for corrosion, and fill up the battery fluid when required. It is a good idea to use distilled water only.
Car Brakes
Safety goes first. That is why it is crucial to examine your brakes periodically for signs of wear and tear. Regular brake support ensures that your brakes engage every time you press on the brake pedal. It is good practice to have your brake pads examined for wear every time you drive another 10,000-12,000 miles. Most cars will require brake pad replacement every 25,000 miles, but this will vary according to your make, model, and driving style.
Once you have decided to buy a used car, be sure to take care of it. Be sure to protect your auto from costly surprises with an auto warranty plan from Select Auto Protect.
9 Things That Won't Happen When You Have Select Auto-Protect Extended Warranty
Need a little roadside assistance? You won't be left alone and frustrated with your problem anymore. 24\7 customer assistance is only a phone call away.
There is no need to save money to pay for expensive and unforeseen repairs.
The company works with all makes and models of cars. And all ages. Choose a payment plan to your liking and budget.
Select Auto Protect works with any auto technician certified by the National Institute for Automotive Service Excellence.
When your car needs restoring, you won't have to fill in tons of papers and pay in advance.
Claims are getting easier. As soon as you take the auto to any repair garage, show your Select Auto Protect Policy to the service mechanic, and we will cover the repair bills.
Yes, you can have any number of claims.
If a part is covered by the contract but cannot be repaired, the auto warranty company will find a replacement for it.
Still hesitating? Want your money back? The company guarantees to refund you all the money within 30 days if you are not satisfied with Select Auto Protect.
Select Auto Protect is a safeguard against expensive bills, protecting your budget and inner peace. With Select Auto Protect you will avoid wasting your savings to cover repairs or to pay middleman services when filing claims. When the solution is a phone call away, there is no need to worry about how to protect your car. Take the stress out of your auto repairs and unexpected maintenance!