Bakersfield
Bill authored by Vince Fong to combat illegal street racing passes unanimously | News – Bakersfield, California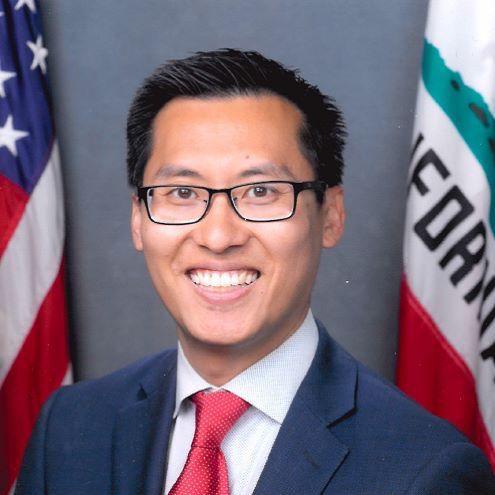 Bakersfield, California 2021-06-15 21:23:00 –
Parliamentary Bill 3, which aims to curb illegal street racing throughout the provinces and states, has unanimously passed the Senate Transportation Commission.
The bill, drafted by Congressman Vince Fong of R-Kern County, applies the penalties used for illegal Speed ​​Races and implements them for Speed ​​Races as well. According to a news release from Fong's office, such exhibitions include tire burns, engine revs, stunts, and other spectators or other "side shows" aimed at ultimately leading to speed contests. Activities are included.
According to a news release, the penalty empowers the court to suspend a violating individual's driver's license for up to six months.
"This reckless action plagues our city, kills us innocently and puts commuters, cyclists, pedestrians and law enforcement at deadly risk," Fong said in a news release. .. "Street racing and speed exhibitions have skyrocketed across the state. The bill sends a strong message that this dangerous activity is unacceptable."
Illegal street racing has emerged as a prevailing problem across Bakersfield and Kern County in recent years. It won a big headline in November 2019 after a street racer struck a minivan in southwestern Bakersfield. The incident killed Bakersfield's minivan driver Maria Blagny Navarro, 58, and seriously injured her two grandchildren.
According to the California Highway Patrol, the news release said speed car show citations have skyrocketed by almost 300 percent over the past five years. Locally, the Bakersfield Police Department reported more than 6,000 calls related to speed exhibitions and street racing last year, according to a news release.
Bill authored by Vince Fong to combat illegal street racing passes unanimously | News Source link Bill authored by Vince Fong to combat illegal street racing passes unanimously | News