New Orleans
Bill would prohibit vaccine requirement for state facilities | Legislature – New Orleans, Louisiana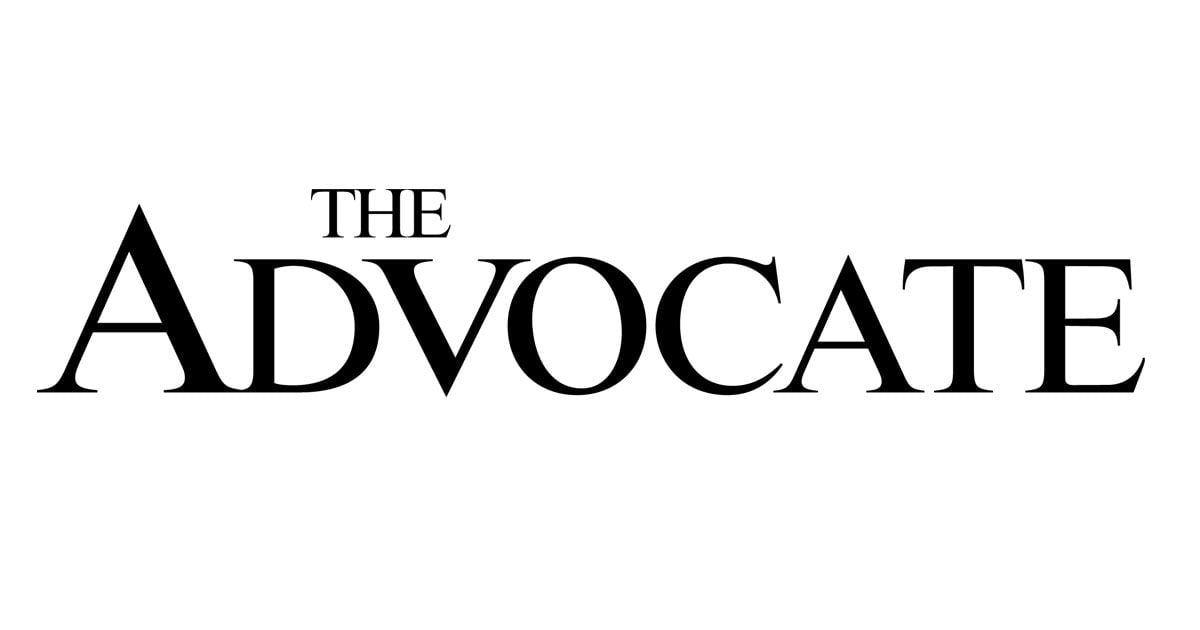 New Orleans, Louisiana 2021-05-04 19:49:00 –
If Congressmen agree to a bill that has received overwhelming support from the Senate on Tuesday, Louisiana institutions and public universities will not be able to request a coronavirus vaccine to enter the facility.
Senator cast 28-9 votes on Senate Bill 198 by Senator Stewart Cathy, a Republican of Monroe.
The bill prohibits denial of access to state-owned, state-owned, or state-owned facilities based on whether they have been vaccinated against the COVID-19 infection caused by the coronavirus.
The Senate spent little time discussing the bill on Tuesday. It heads next to the house for consideration.


Bill would prohibit vaccine requirement for state facilities | Legislature Source link Bill would prohibit vaccine requirement for state facilities | Legislature