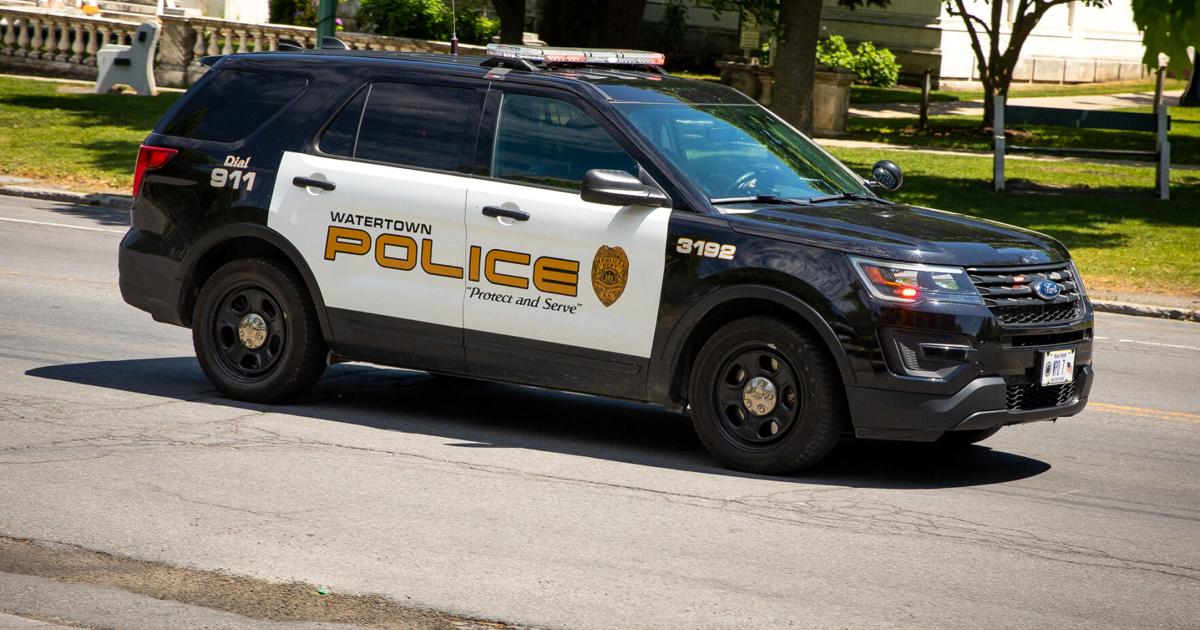 Louisville/Jefferson County, Kentucky 2022-01-10 08:07:18 –
WATERTOWN — Aaron S. Fuller, Twenty residents of Watertown, whose addresses were not listed, were charged on Sunday by city police for two assaults, three weapons possessions, two harassments, and breathing obstructions.
According to police records, at 12:09 am on Sunday, in the room at the Adirondack Efficiencies Motel on Arsenal Street, Fuller hit 22-year-old Jenna Wilker with a ramp and some facial bones. I broke it and left a laceration. He then placed his hands around her neck and applied pressure to prevent Wilker from breathing and receiving blood in her brain.
Police records also state that Mr. Fuller kicked and spit on the police officer who had arrested him.
He was taken to the Metro Jefferson Public Security Building, where the prosecution was put on hold.
Desmond L. Bond, 32, 600 Lillian St., Apt. 2. On Saturday, the city police charged him with chaotic behavior. According to police records, Mr Bond repeatedly yelled outside his home around 9 pm on Saturday.
He was given a performance ticket for his charge.
Krashella L. McKnight, 37, 650 Bronson St., Apt. A was charged with one criminal insult and two harassments by the city police on Saturday.
According to police records, McKnight slapd Christopher Rubat in his apartment and violated the terms of the protection order.
McKnight was arrested and taken to the Metro Jefferson Public Security Building. There she was detained until indicted.


Blotter: Watertown city police activity | Jefferson County Source link Blotter: Watertown city police activity | Jefferson County