Bakersfield
BPD calls off pursuit; suspect flees, hits vehicle | News – Bakersfield, California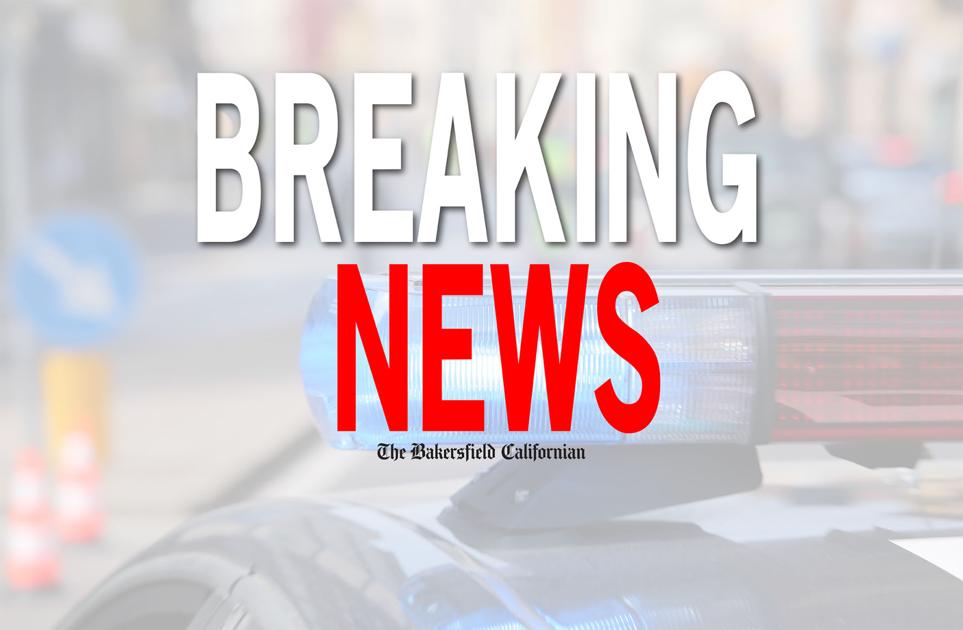 Bakersfield, California 2021-05-27 14:44:00 –
A Bakersfield police man took off over 100 mph on Thursday morning when he tried to stop in the drive area of ​​Olive and the airport, but collided with an uninvolved vehicle.
Bakersfield's Jay Humvee, 35, was arrested in the case, Bakersfield police reported in a news release.
Police officers attempted to stop the black BMW he was driving at around 12:10 am for an investigation after the police officer found some obvious bullet holes in the vehicle. According to police, this was consistent with the description of the vehicle involved in the shooting that took place on May 4th at the 3700 block on Min Avenue.
According to police, Humvee did not give way, took off and reached speeds of over 100 mph on city roads.
"Due to the unstable and dangerous attitude the vehicle was driving, police officers stopped tracking and stopped tracking the vehicle for public safety concerns," the news release said. I used it.
According to police, Humvee was arrested for trying to escape after colliding with an unrelated car on South H Street and Planz Road.
The unrelated driver was taken to the hospital. Humvee was also taken to the hospital for treatment after the crash.
Humvee was arrested on suspicion of violating the conditions of parole, hit-and-run felony, and crimes related to police evasion. The BPD said an investigation into his relationship with the May 4 shooting was underway. Police are asking anyone with information to call 327-7111.
BPD calls off pursuit; suspect flees, hits vehicle | News Source link BPD calls off pursuit; suspect flees, hits vehicle | News