Bakersfield
BPD: Woman dies in hit-and-run incident on Panama Lane | News – Bakersfield, California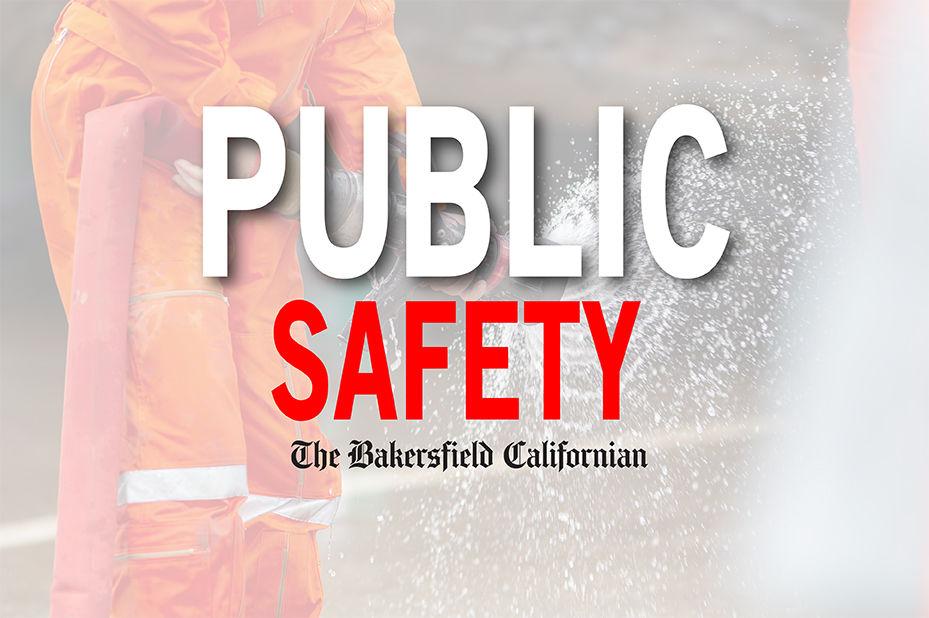 Bakersfield, California 2021-01-13 11:50:00 –
Police are investigating a deadly hit-and-run allegedly involving pedestrian victims and two vehicles on Tuesday night.
The incident occurred at about 6:50 pm in 400 blocks of Panamalane. According to a news release from Bakersfield police, police officers were dispatched to the area to place a seriously injured woman on the road. She was declared dead on the scene.
According to the BPD, the investigation revealed that the woman was crossing the road when she was attacked by a silver or white Mercedes sedan. After a while, she was attacked again by a second vehicle. BPD said it was a red Chevrolet Silverado.
Both vehicles fled the scene, police said.
The identity of the woman was not immediately known.
If you have information about this incident, please call BPD at 327-7111.
BPD: Woman dies in hit-and-run incident on Panama Lane | News Source link BPD: Woman dies in hit-and-run incident on Panama Lane | News