New Orleans
Breaux Bridge man identified as victim in Friday suspected homicide | Crime/Police – New Orleans, Louisiana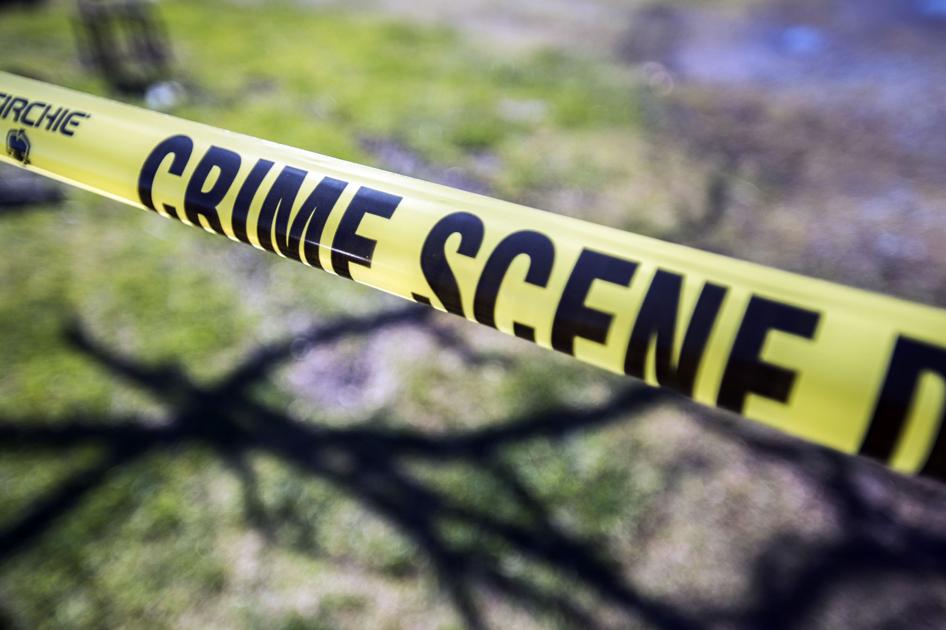 New Orleans, Louisiana 2021-09-18 11:37:00 –
A 36-year-old Blowbridge man was identified early Friday morning as a potential victim of a collision and shooting.
A representative of the Lafayette Parish Sheriff's Office responded to a crash near 200 blocks of Lafayette's Seafood Lane, near the parish line shared with the Parish of St. Martin. Parliamentarians were also informed about the possibility of shooting in the area, a statement from the department said.
Christopher Williams, 36, of Blowbridge, was found dead in a crashed vehicle when his agent arrived. Williams was the driver of the vehicle.
According to the sheriff's office, the investigation is ongoing and Williams' death is being treated as a murder suspect.


Breaux Bridge man identified as victim in Friday suspected homicide | Crime/Police Source link Breaux Bridge man identified as victim in Friday suspected homicide | Crime/Police