New Orleans
BREC to require either masks, proof of vaccination in indoor facilities as COVID cases rise | News – New Orleans, Louisiana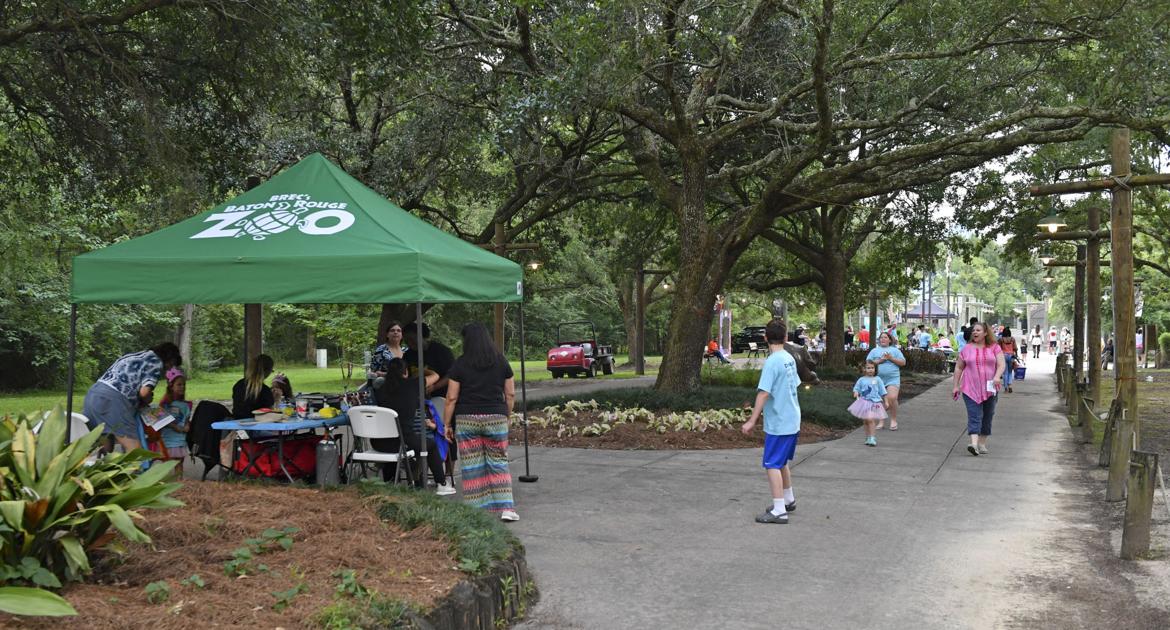 New Orleans, Louisiana 2021-07-20 10:18:00 –
As the number of cases of COVID-19 continues to increase in the parish, the East Baton Rouge Parks and Recreation Commission will either wear masks or provide vaccination proof when all staff and visitors visit indoor facilities. I request that you do.
BREC came into effect immediately on Tuesday morning and announced that all staff and visitors spending more than 15 minutes in the indoor facility must comply with the new regulations. No mask or vaccination certificate is required for outdoor activities.
"Doing everything we can to encourage residents to lead a healthy lifestyle is part of BREC's core mission: using the park system for exercise and It also includes encouraging staff to participate in the wellness program, "BREC coach Corey K. Wilson said in a prepared statement.
"It makes no difference as we are working to prevent another widespread outbreak of the COVID-19 virus and protect both team members and park visitors."
This move will have a significant impact on the administration building of Womak Park on Florida Boulevard. In summer camps, unvaccinated staff are required to wear masks indoors and outdoors when social distance is not possible.
BREC will also partner with the Louisiana Department of Health, the Mayor's Office, and Our Lady of the Lake Community Medical Center to provide incentives for people vaccinated against the coronavirus. Last weekend, the Commission announced that anyone who received the shot was given free admission to the Liberty Lagoon Water Park.
"Suffering from a year of facility closures, hospitalized employees, lost friends and family, including beloved commissioner Davis Roller, widespread quarantine, online education, and serious economic consequences for the local economy. Later, we will do everything we can to prevent BREC from returning to those states for the communities we serve, "Wilson said.
JGUIL BEAU's EMAIL JULIA GUIL BEAU@ THEADVOCATE.COM Or follow her on Twitter, @ JULIAGUILBEAU.


BREC to require either masks, proof of vaccination in indoor facilities as COVID cases rise | News Source link BREC to require either masks, proof of vaccination in indoor facilities as COVID cases rise | News