New Orleans
Brooks Kubena on COVID-19: Spring football gave way to a question — how soon will it be over? | LSU – New Orleans, Louisiana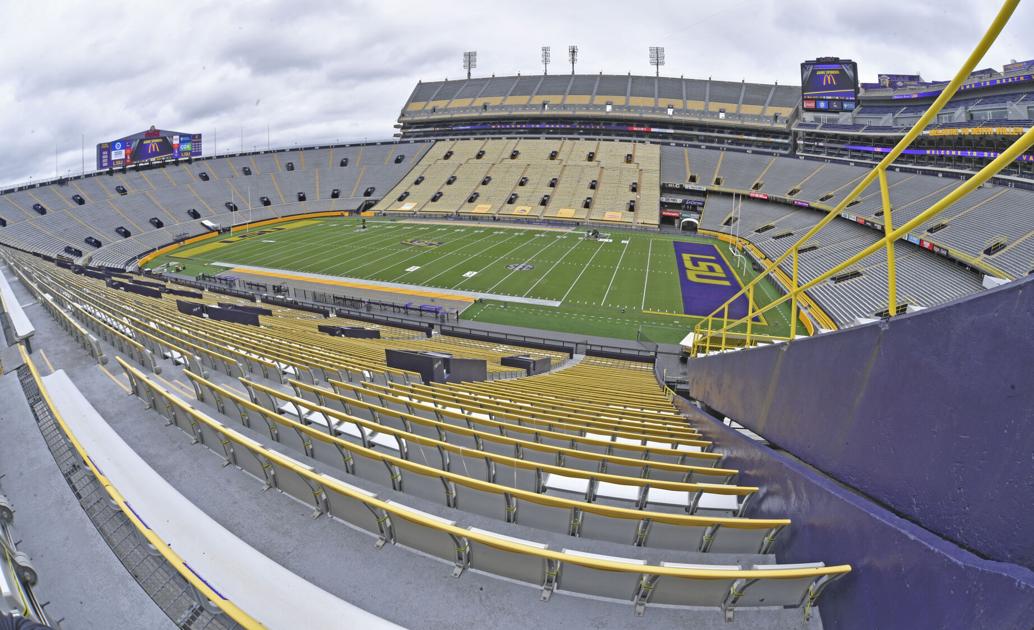 New Orleans, Louisiana 2021-03-05 20:45:00 –
Wednesday started easily.
Shorts and T-shirt on the kitchen table. An email to arrange an interview about an LSU player. A post about Glenn Dorsey's inducted into the College Football Hall of Fame. Preparing game films for LSU's annual coaching clinic.
In Louisiana, there is only one confirmed case of COVID-19 at a time, and LSU has just finished the second day of spring football practice.
Then, that afternoon, NCAA President Mark Emart announced that the March Mad Nest Tournament had no fans, college sports news freight trains gained momentum. The text to the source was enthusiastic. Crazy times. Calls to officials were short and little information was available. I don't have much to say.. I was still at the kitchen table when the NBA postponed the season that night. I wasn't dressed yet.
Media access to Thursday practice was restricted. The scheduled player interview has been cancelled. When the Southeastern Conference stopped hiring off-campus, college coaches visiting prospects were kicked out of the hiring path.
The coaching clinic lasted only one night. Reporters and coaches rubbed hand sanitizers, shook hands, expressed their opinions freely, and discussed whether the madness would soon blow away. No, not yet.
I haven't met most of those people in person since that night. No matter how strange it was, the whole season went back and forth. Since then, many of those coaches have gone a long way. The vaccine has arrived. We are still waiting for the madness to blow away.
Crazy times.I don't have much to say..


Brooks Kubena on COVID-19: Spring football gave way to a question — how soon will it be over? | LSU Source link Brooks Kubena on COVID-19: Spring football gave way to a question — how soon will it be over? | LSU