Bakersfield
Caltrans breaks ground on Highway 46 Widening Project | News – Bakersfield, California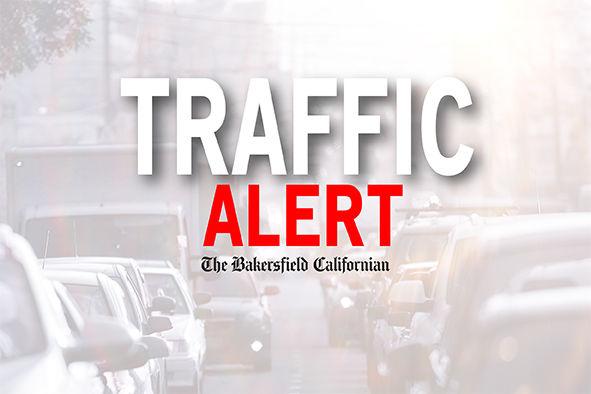 Bakersfield, California 2021-05-07 21:38:00 –
According to a news release from the organization on Friday, Caltrans has embarked on a $ 37 million Highway 46 Widening Project.
Caltrans described a project to reduce congestion, increase safety and improve mobility through the busy corridors of Kern County.
According to a news release, the project could be improved by expanding the 2.2-mile segment from two lanes to four lanes, adding nearly a mile of new sidewalks, and upgrading disabled American law ramps. Includes widening the shoulders of the roadway for bicycle access.
The project is scheduled to be completed in the spring of 2023.
Caltrans breaks ground on Highway 46 Widening Project | News Source link Caltrans breaks ground on Highway 46 Widening Project | News