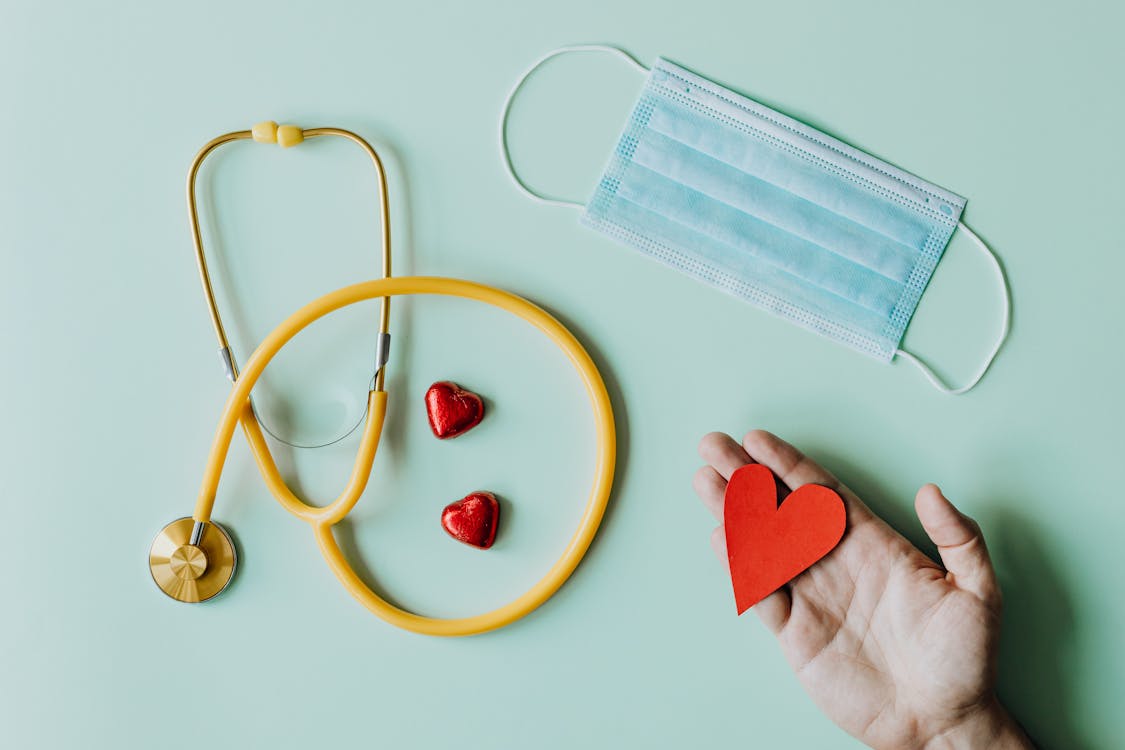 When you go into the hospital, you expect that you will receive the best possible care. Unfortunately, you may end up receiving an injury during your care that will cause you to suffer even more than you did before your visit. If you have been the victim of medical malpractice in a hospital, you may have the right to pursue legal action against both the medical provider and the hospital.
What Is Medical Malpractice?
The definition of medical malpractice includes any omission or act by the hospital or healthcare provider that is not within the normal scope of practice. This can result in both minor and major injuries to the patient. There can be many causes for negligence or a mistake. It can result from a misdiagnosis, health management, misreading laboratory or test results, inappropriate treatment course, aftercare, and the list can continue.
To demonstrate that medical malpractice occurred, a personal injury lawyer in Minnesota must prove four things during a case:
The provider or hospital must have a professional duty to the injured patient.
The provider or hospital must have breached their professional duty.
An injury must have been caused by the breach of duty.
Damages must have occurred as a result of the injury.
How Common is Medical Malpractice?
According to the Journal of the American Medical Association, in the United States, medical malpractice is the third leading cause of death. If nothing else, these statistics should reassure victims of medical malpractice that they are not alone. You should not feel bad about seeking legal help against a medical provider and hospital that has failed to provide adequate care.
What Are Considered Damages in a Medical Malpractice Case?
Since one of the four elements that must be demonstrated in a medical malpractice case is the existence of damages, it is essential to understand what types of damages apply. For medical malpractice, both economic and non-economic types of damages count.
Economic Damages
Medical malpractice often results in severe economic damages for patients. If you were injured, you can face a loss of earnings or a loss in the ability to earn future wages. Both of these wage-related damages can be cited in a lawsuit against the hospital and the health care provider. You may also have high medical bills as a result of the injury you sustained from the malpractice. This also is considered a type of economic damage.
Non-Economic Damages
Other types of damage may not specifically relate to money. These are also referred to as general damages. Since they are a more subjective form of harm, they are also more difficult to calculate. Non-economic damages include the following:
Mental distress
Mental suffering
Pain and suffering
Inability to enjoy life
Permanent loss of function
Disfigurement
Death of a loved one
Loss of the ability to be intimate
Can a Hospital Be Sued in a Medical Malpractice Suit?
A hospital can serve as a direct employer of healthcare providers. These include technicians, physicians, and nurses. If one of the healthcare providers injured you through medical malpractice, the hospital is responsible for those actions. This is true as long as the employee is performing a job-related function. In these cases, hospitals can be sued.
In many cases, doctors are not considered employees of a hospital and are instead independent contractors. In these cases, the courts may not find the hospital liable because the doctors are not direct employees of the hospital. Therefore, before you file a claim, you must conduct a bit of research on the status of the medical provider with the healthcare facility.
Final Thoughts
If you believe that you have a medical malpractice case against a hospital, you should contact a personal injury attorney immediately. It's crucial to do so quickly because medical malpractice suits are subject to statute of limitations. Each state has its own statute. Make sure that you file your claim within the given time frame, or it might be dismissed.
About the author:
Wilma Wiliams is a law school graduate and a part-time freelance blogger, focused on various legal topics such as personal injury, and bankruptcy. She's passionate about educating the public on fighting for their rights, which is why she's currently collaborating with Ask LLP: Lawyers for Justice, whilst actively sharing a part of her experience as a former lawyer.