Riverside
CDC finds masks prevented COVID outbreaks in schools – Riverside, California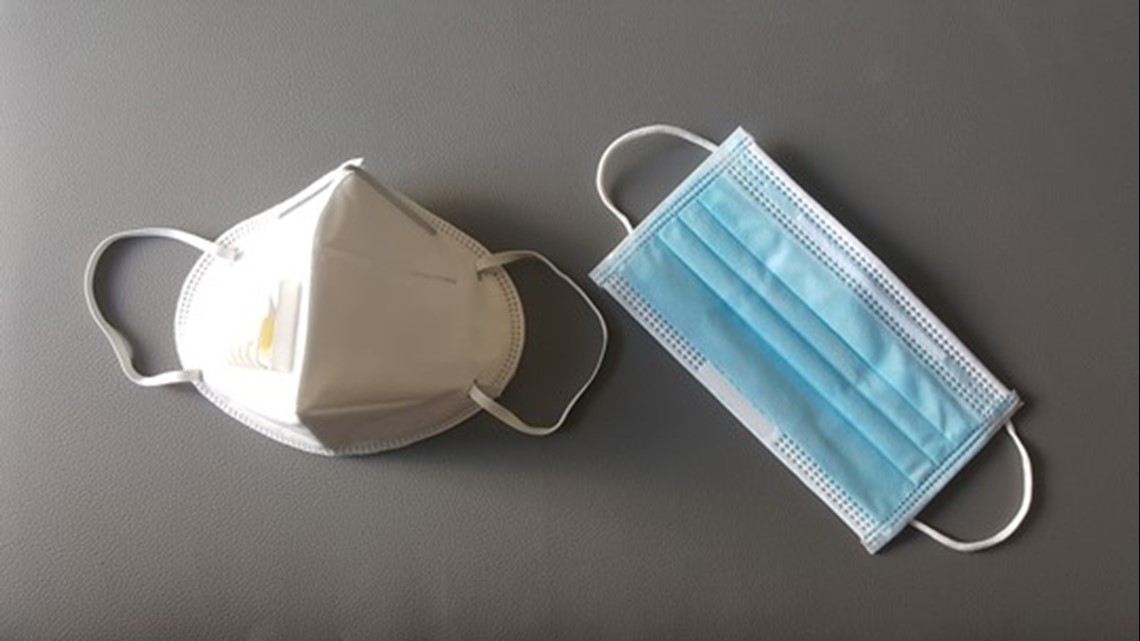 Riverside, California 2021-10-07 20:16:39 –
The findings come when schools in Hillsborough and Sarasota counties modify their current mask obligations.
Tampa, Florida — Board members in certain Tampa Bay area districts voted to ease mask obligations after a reduction in COVID-19 cases was reported.
A recent study by the Centers for Disease Control and Prevention supports that it was effective in preventing the case from spreading from the beginning.
one study Schools that did not implement Maskmandate at the beginning of the year were found to be 3.5 times more likely to occur than schools that did. In total The data showed 191 outbreaks at school. Of these, 113 outbreaks occurred in the school district, but mask mandates were not implemented early on.
"Many cases have dropped significantly," said USF Associate Professor Jill Robert. "It has an incredible impact on children's ability to learn."
The study mentioned when Maricopa and Pima counties in Arizona began face-to-face learning in July. School districts in these counties make up 75 percent of the state's population.
Researchers tracked cases reported between July 15th and August 31st in these school districts. According to the data, they counted 16 cases in schools with early mask requirements and 62 cases in schools with late mask requirements.
another study We found that school districts that required masks had significantly fewer pediatric COVID-19 cases than school districts that did not.
The survey surveyed more than 500 counties between July 1st and September 4th. Researchers said they took into account vaccination rates, local infection rates, population and poverty levels.
"It's a two-way path," said Dr. Joe Perno, vice president of medical affairs at Johns Hopkins All Children's Hospital. "You are not only protecting your child, but also the rest of the school."
CDC finds masks prevented COVID outbreaks in schools Source link CDC finds masks prevented COVID outbreaks in schools