New Orleans
Chase joins North Oaks Health System as director of Risk Management, Regulatory and External Review | Livingston/Tangipahoa – New Orleans, Louisiana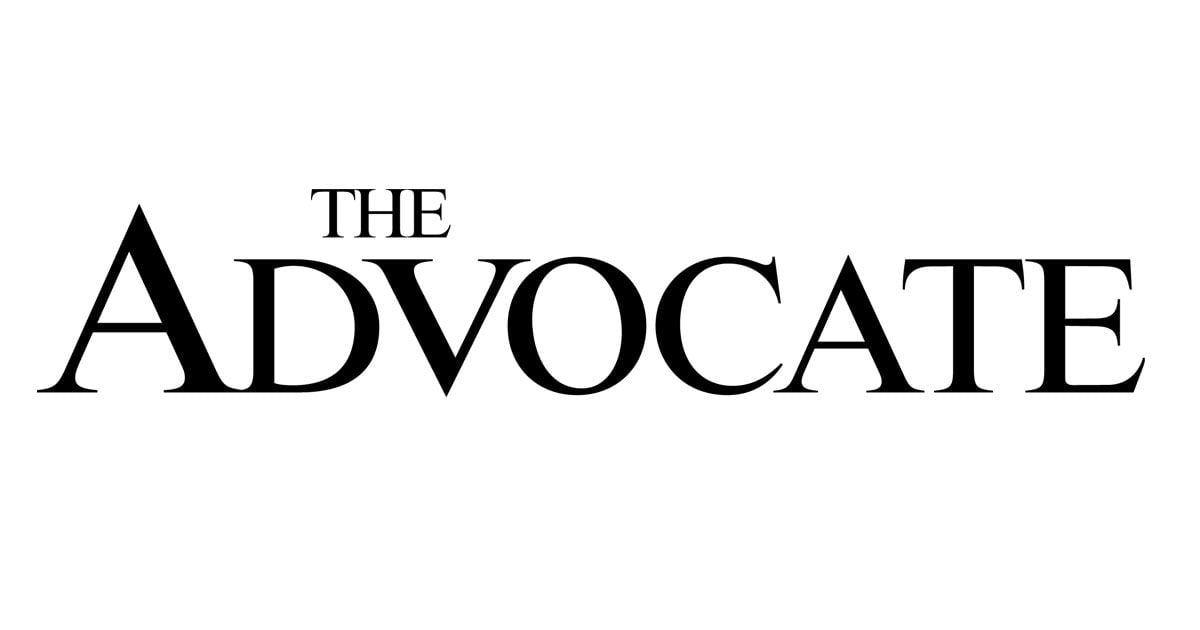 New Orleans, Louisiana 2021-06-12 03:00:00 –
Hammond — Julie Chase has joined the North Oaks Health System as Director of Risk Management, Regulation, and External Review.
The appointment of Chase means a return to the healthcare system, where he worked as a registered staff nurse and nurse in charge in various fields for 12 years in the 1990s and 2000s. In 1997, she received the Nurse Excellence of the Year Award for Medical Systems.
In her new role, Chase will work to ensure the compliance of the healthcare system with existing and new requirements for managing health quality, safety, services, technology, and operations.
For the past four years, Chase has been a risk manager at the Train Medical Center and the Train Lakeside Hospital. Prior to that, he worked as a clinical educator at the Slider Memorial Hospital for over seven years, during which he promoted a subsidized hand-washing education program for approximately 3,000 school-age children annually. Other patient care experiences include two years as a surgical unit nurse at Slider's North Shore Community Medical Center and three years as an infusion center nurse at Slider Memorial Hospital.


Chase joins North Oaks Health System as director of Risk Management, Regulatory and External Review | Livingston/Tangipahoa Source link Chase joins North Oaks Health System as director of Risk Management, Regulatory and External Review | Livingston/Tangipahoa