Bakersfield
CHP arrests woman on suspicion of DUI in fatal crash that killed 3 | News – Bakersfield, California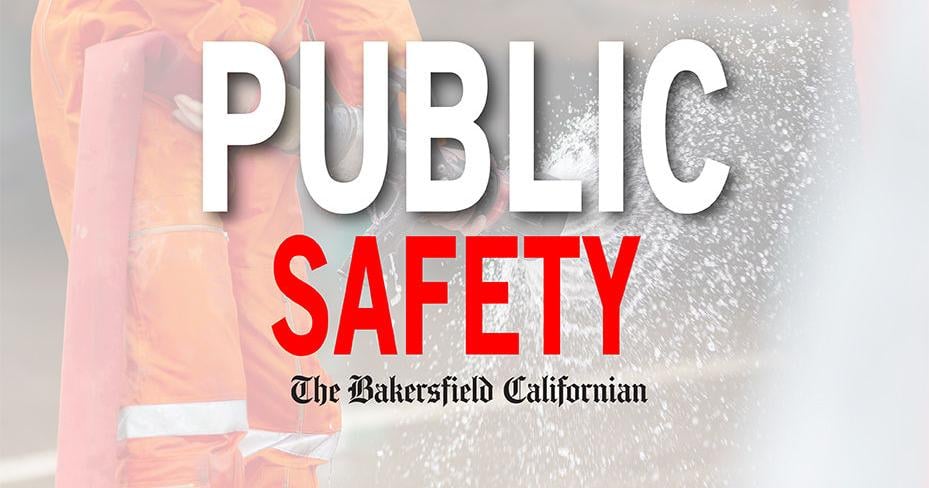 Bakersfield, California 2021-11-26 14:59:00 –
California Highway Patrol police arrested a woman for drunk driving in a deadly head-on collision that killed three people on the Weedpatch Highway north of Smith Road in Bakersfield.
Officials suspect that Lamont's Marcia Luceryson, 38, was driving a 2000 Jeep Grand Cherokee in the southbound lane of SR-184 around 2:27 am on Friday. (Toyota Corolla in 2005) ", according to a preliminary report from a CHP officer at the site.
Both vehicles were severely damaged, blocking both lanes of the road and stopping.
Two passengers, the corolla driver and the Cherokee, were reportedly fatally injured and declared dead at the crash site, according to a CHP report.
Luqueleyson had to be released from the jeep and was seriously injured and transferred to Khan Medical. Officers determined she was under the influence of alcohol and she was detained.
Smith Road's SR-184 was closed for approximately three hours due to a Friday morning investigation. This crash is still under investigation. Anyone with information about the crash can contact the California Highway Patrol, Bakersfield Area at 661-396-6600.
The identities of those killed in the crash were suspended until a close relative was notified by the Kern County Coroner's Office.
CHP arrests woman on suspicion of DUI in fatal crash that killed 3 | News Source link CHP arrests woman on suspicion of DUI in fatal crash that killed 3 | News