Bakersfield
CHP investigating fatal collision Friday on Palm Avenue | News – Bakersfield, California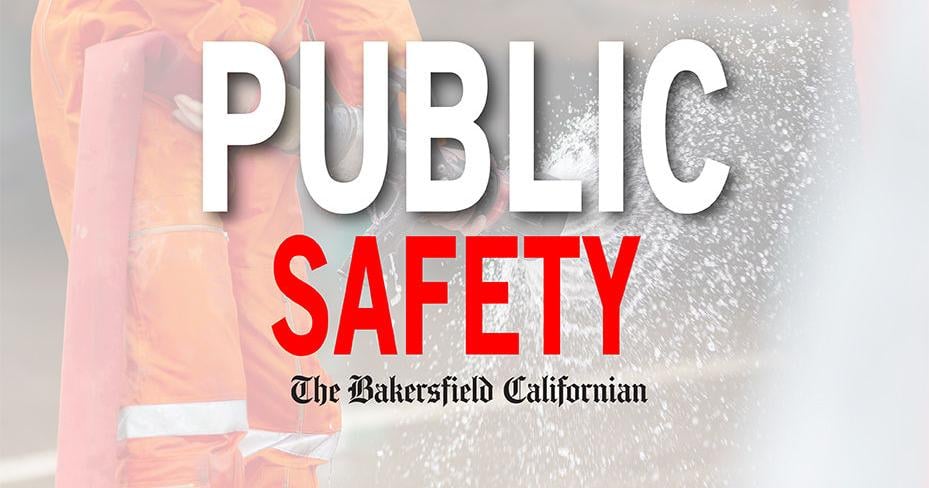 Bakersfield, California 2021-11-27 12:31:00 –
According to a CHP news release, police on the California Highway Patrol are investigating a fatal accident on Palm Avenue on Merced Avenue around 4:57 pm on Friday.
Preliminary research found that Jaime Sandval was driving the 2014 Nissan Sentra, traveling south on Palm Avenue north of Fresno Avenue at 55 mph, according to CHP officials. ..
Suzuki's motorcycle was driving north on Palm Avenue, north of Fresno Avenue, at high speeds, where Suzuki braked sharply and began to fall to the left, according to people familiar with the matter.
Suzuki's rider was kicked out into the southbound lane, where he crashed into Nissan's left front and was fatally injured.
Suzuki's rider was declared dead on the scene. Sandval suffered minor injuries and refused medical assistance.
Palm Avenue, north of Fresno Avenue, was closed for about two and a half hours to facilitate ongoing investigations. Neither alcohol nor drugs seem to be the cause of this clash, according to officials at the CHP office in the Buttonwillow area.
CHP investigating fatal collision Friday on Palm Avenue | News Source link CHP investigating fatal collision Friday on Palm Avenue | News