Colorado Springs
Colorado Springs school closed by coronavirus reopens | Colorado Springs News – Colorado Springs, Colorado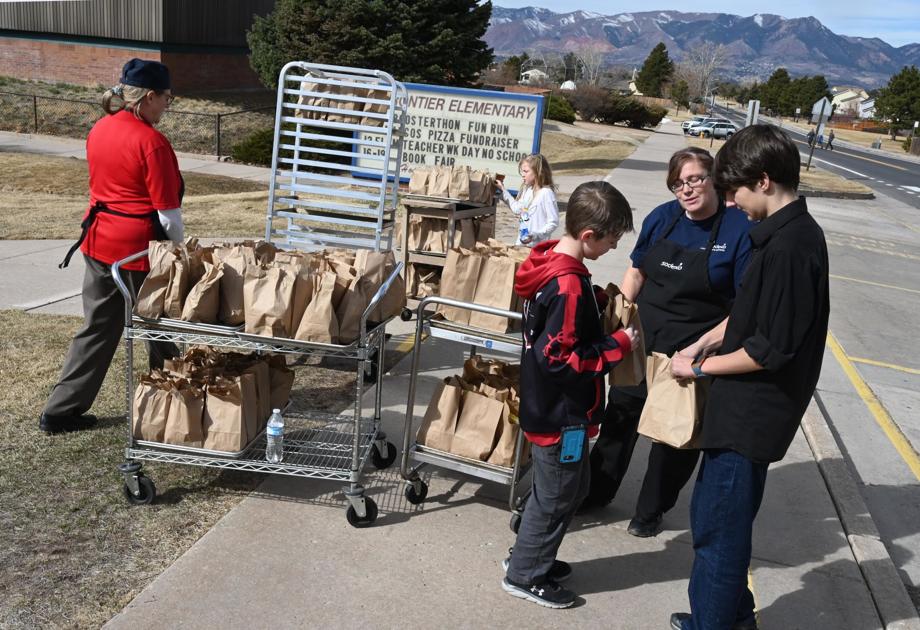 Colorado Springs, Colorado 2020-08-30 18:00:00 –
Frontier Elementary in Academy District 20 was closed Friday, Aug. 28 due to a confirmed case of coronavirus. The school will reopen on Monday, Aug. 31.
Frontier was closed after a few staff members and students displayed COVID-like symptoms throughout the week, resulting in isolations and quarantines.
At least two students, both second graders in the same class, and two staff at Frontier Elementary were placed in isolation. One staff member tested positive and one is awaiting test results.
A press release from Academy District 20 on Sunday stated that based on recent COVID-19 tests some individuals in isolation and/or quarantine may return to school. One class must remain in quarantine as the district waits for one final COVID-19 test result.
This is a developing story.