Omaha
Congratulations to the Inaugural Sam & Frances Fried Graduate Research Fellow | College of Arts and Sciences – Omaha, Nebraska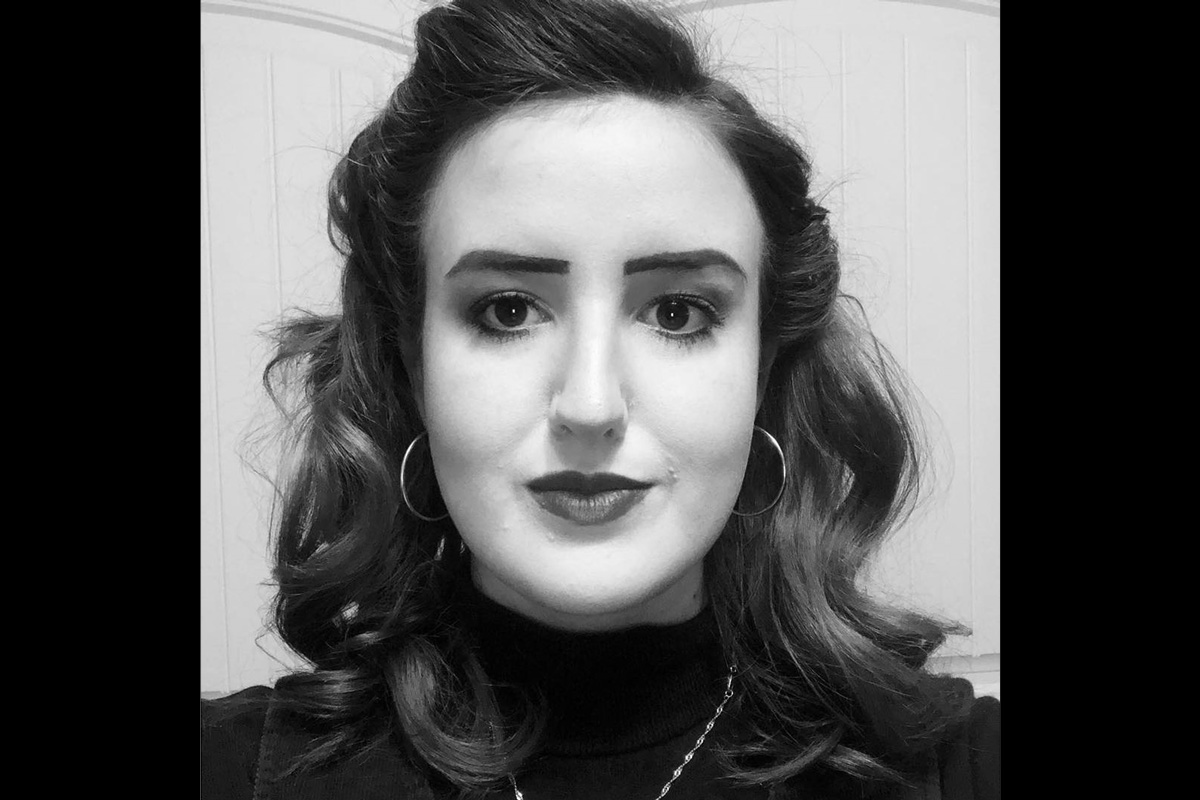 Omaha, Nebraska 2021-06-15 02:43:43 –
Ashton Linthicum, a graduate student and assistant at UNO History, Sam and Francis Fried Academy Graduate Research Fellowship..The· Fried Holocaust and Genocide Academy of Sam and Francis We offer this annual fellowship to UNO graduate students for use in research projects related to genocide research. Linsicum earned a bachelor's degree in history in 2019 with a minor in Holocaust and genocide research at UNO.
The funds will be used to support her dissertation study, "The Long Way Round: European Jews and their Journey to the US through China." She refers to family treatises, immigration records, dictation history, memories, and secondary sources to contribute to this next area of ​​study.
"Sam and Francis Fried Holocaust and Genocide Academy is honored to support Linsicam's research project to investigate immigrants to China and the United States as Jewish refugees in Europe after World War II. I think, "says Dr. Mark Serinskak. Executive Secretary of Fried Academy. "In a project with a global dimension, she aims to identify important archives for conducting her own research and make a meaningful contribution to Holocaust studies."
Linsicum says this job is important because refugees deserve to talk about themselves. "I want to shed light on topics that haven't been studied or discussed much," says Linsicum. "I want to reach out to people who haven't been spoken yet."
The Fried Academy Graduate Research Fellowship is awarded annually and can be funded up to $ 10,000.
Congratulations to the Inaugural Sam & Frances Fried Graduate Research Fellow | College of Arts and Sciences Source link Congratulations to the Inaugural Sam & Frances Fried Graduate Research Fellow | College of Arts and Sciences