Riverside
Corpus Christi woman killed in crash north of George West – Riverside, California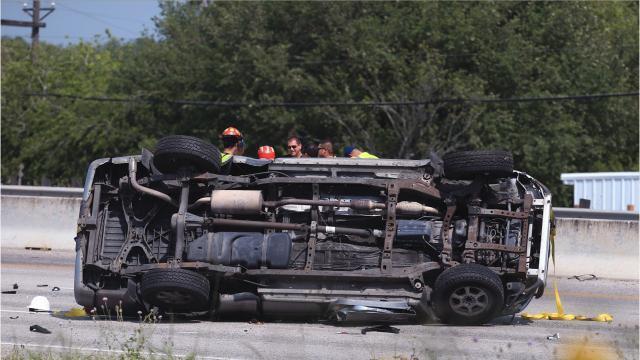 Riverside, California 2021-11-24 13:35:32 –
A Corpus Christi woman died in a crash north of George West last Sunday.
According to the Texas Department of Public Safety, at around 4:50 pm on November 21, the Honda CRV was heading south on Interstate 37, about 13 miles north of George West.
The vehicle, carrying the driver and two passengers, traveled at dangerous speeds on wet road conditions, gliding off the roadway and hitting a tree on the passenger seat door.
A passenger, 44-year-old Ruth Allerano Enriquez, was declared dead on the scene. A driver, an unidentified female, and a 5-year-old boy were treated for injuries.
The DPS Trooper is still investigating the crash.
Other news
more:A 2-year-old girl who was hit by a car in Taft and was run over died
more:Corpus Christi man acquitted of murder
more:"Rock, Take, Hyde": CCPD's Car Theft Task Force Announces Holiday Security Campaign
Ashlee Burns covers South Texas trend news and the latest news. See subscription options and special offers at Caller.com/subscribe
Corpus Christi woman killed in crash north of George West Source link Corpus Christi woman killed in crash north of George West