Fresno
CSU implements COVID-19 vaccination requirement for fall 2021 – Fresno, California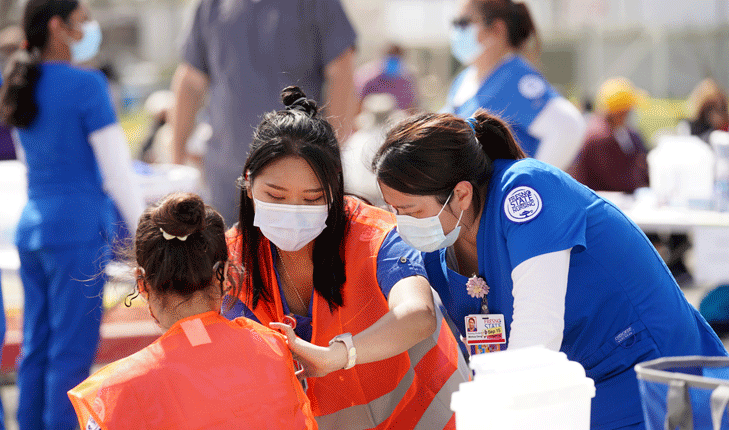 Fresno, California 2021-07-27 13:21:55 –
California State University today announced that it will require faculty and students to access campus facilities throughout the university to immunize against SARS-CoV-2, the virus that causes COVID-19. As things change, the university is now announcing pending requirements without waiting for further action by the US Food and Drug Administration. The dates on which faculty, staff, and students must certify vaccinations vary from campus to semester, but all certifications must be completed by September 30.
"The current surge in COVID cases due to the epidemic of highly infectious delta mutants is a surprising new thing that must be considered this fall to maintain the health and well-being of students, employees, and visitors to campus. It's a factor, "said CSU Prime Minister Joseph I. Castro. "COVID vaccination continues to be the best way to mitigate the spread of the virus. We recommend that all members of the CSU community be vaccinated as soon as possible. Announce this requirement. This allows members of the CSU community to be vaccinated multiple times towards the beginning of the fall semester. "
CSU's COVID-19 vaccination policy allows students and employees to seek medical and religious exemptions.
Universities will share a final policy within a few days.
visit calstate.edu For the complete story.
CSU implements COVID-19 vaccination requirement for fall 2021 Source link CSU implements COVID-19 vaccination requirement for fall 2021