Colorado Springs
D-20 middle school principal, vice principal accused of failing to report sexual harassment | Colorado Springs News – Colorado Springs, Colorado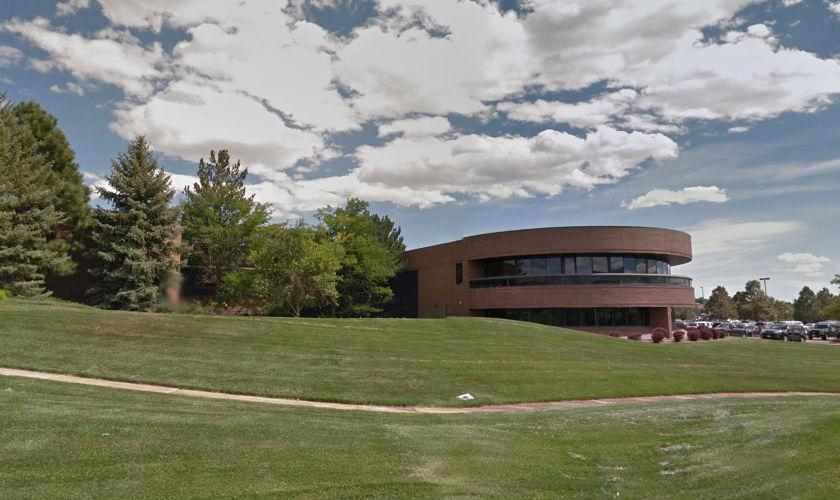 Colorado Springs, Colorado 2020-09-26 10:30:00 –
Two Academy District 20 middle school administrators are accused of failing to report the sexual harassment of a student on campus, Colorado Springs police said Friday.
Authorities opened an investigation Friday into Discovery Canyon Middle School Principal Mario Romero, 47, and Vice Principal Tanya Evans, 49, for allegedly violating Colorado's mandatory reporting laws. 
According to police and D-20 statements, Romero and Evans  did not report the March 3 sexual harassment of a middle school student by another student on campus.
State law classifies school authorities, teachers, clergy and more than 40 other professions as "mandatory reporters," requiring them to alert police or child-protection workers to any suspected physical or sexual abuse of children. Failure to report is a misdemeanor, police said.
Police became aware of Romero's and Evans' alleged failure to report while investigating another incident of "unlawful sexual contact" at the school in late August, they said.
No details have been released about either incident.
"All Colorado school districts have a responsibility to promptly report matters related to the safety and well-being of students and ASD20 acknowledges its responsibility," district spokeswoman Allison Cortez said in a written statement Friday.
She added that the district "is committed to ensuring that continued training efforts are in place to support our staff members and make mandatory reports to our local law enforcement partners and Department of Human Services."
Cortez said the district will not make any further comments on the matter.
Attempts to reach Romero and Evans on Friday night were unsuccessful.
Both were listed on the Discovery Canyon Middle School faculty and staff website as of Friday night.

D-11 delays start of in-person high school classes a week to fix ventilation