Boston
Dana-Farber Cancer Institute requiring all workers to be fully vaccinated by October – Boston News, Weather, Sports – Boston, Massachusetts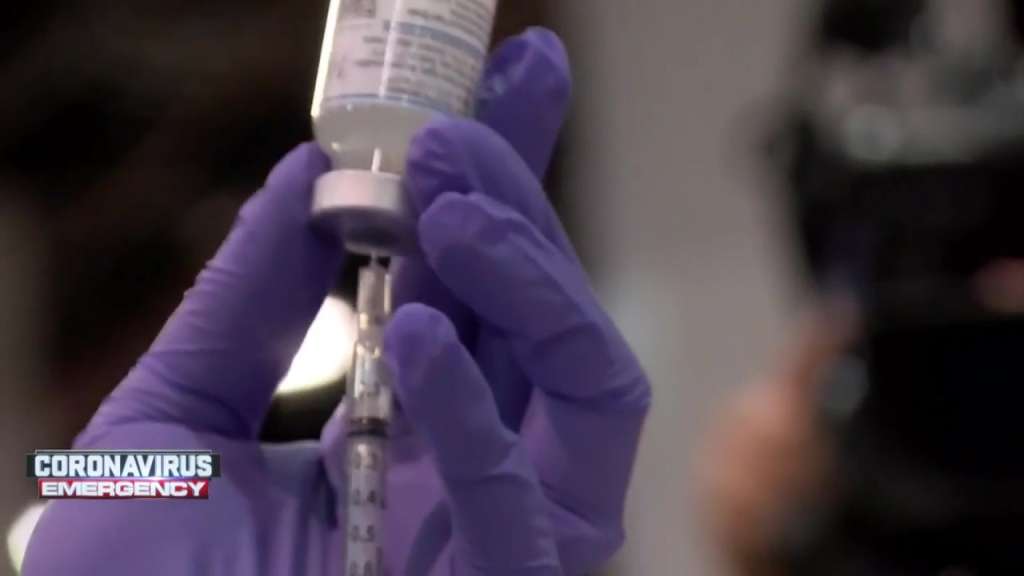 Boston, Massachusetts 2021-07-30 12:14:42 –
Boston (WHDH)-The Dana-Farber Cancer Institute announced on Friday that all workforce members must be fully vaccinated against the coronavirus by October 1.
Exceptions may be made for medical or religious reasons, the institute said.
All new employees must be vaccinated as a condition of employment.
"Keeping patients safe and ensuring the safety and health of our staff while they are caring for us is our number one priority," Dana-Farber said in a statement.
Other health organizations, including Springfield Base, also mandate vaccines Bay State Health..
(Copyright (c) 2021 Sunbeam Television. All rights reserved. This material may not be published, broadcast, rewritten, or redistributed.)
Dana-Farber Cancer Institute requiring all workers to be fully vaccinated by October – Boston News, Weather, Sports Source link Dana-Farber Cancer Institute requiring all workers to be fully vaccinated by October – Boston News, Weather, Sports