New Orleans
Defense leads LSU basketball to Emerald Coast Classic title with win over Wake Forest | LSU – New Orleans, Louisiana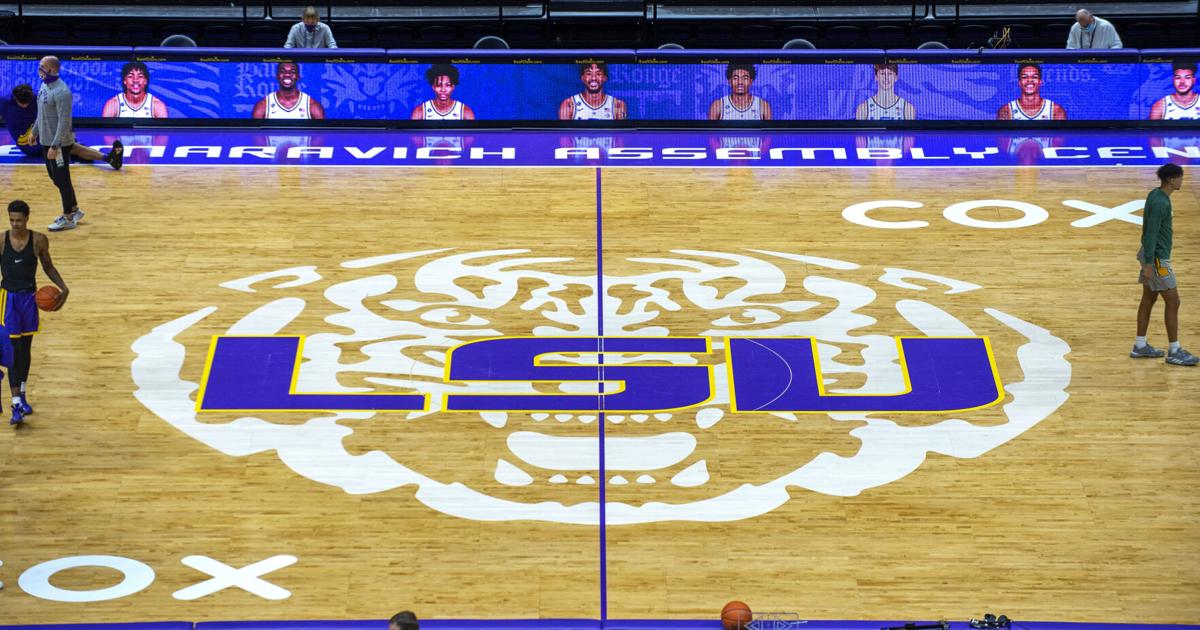 New Orleans, Louisiana 2021-11-27 21:23:00 –
Niceville, Florida — Mission complete.
The LSU basketball team did that on Saturday night when the undefeated Tigers won the championship trophy at the Emerald Coast Classic and won the previously undefeated Wake Forest 75-61.
As was the case most of the early season, LSU's suffocating defense starred in the Tigers' seven consecutive victories.
After lagging behind 11-6, they increased the pressure and shook the momentum with a 15-0 run.
LSU finished with 14 steals (9 in the first half) and was forced to make 22 Wake Forest turnovers.
The Tigers also held Demon Deacon with a 31% shot from the field and moved to 7-0 for the first time as the Trent Johnson team won the first eight games to launch the 2008-09 campaign.
This was LSU's first tournament title and passed Pennsylvania State University 68-63 during overtime on Friday night to advance to the title game.
LSU forward Tali Eason was selected as the MVP of the tournament after following Friday night's 20-point, 9-rebound effort with 9 points and 5 rebounds.
Eason has joined the 10-man all-tournament team with Forward Darius Days, who scored 12 points and 6 rebounds after scoring 8 points and 6 rebounds in a victory at Pennsylvania State University.
Center Efton Reed led the LSU with 14 points, knocking down seven of the nine field goal attempts. Days were 12 points, but guard Eric Gaines and forward Alex Fudge each got off the bench with 11 points.
Guard Xavier Pinson scored nine points, but was one of the main masterminds of the Tigers' defense on seven of the team's 14 steals.
Guard Divien Williamson led Wake Forest (6-1) with 20 points and guard Jake Larabia with 15 points.
Guard Alondes Williams finished with 14 points, while other Demon Deacons players did not exceed 6 points.


Defense leads LSU basketball to Emerald Coast Classic title with win over Wake Forest | LSU Source link Defense leads LSU basketball to Emerald Coast Classic title with win over Wake Forest | LSU