New Orleans
Downtown Baton Rouge and Livingstone voters renew taxes on public works and development | Elections – New Orleans, Louisiana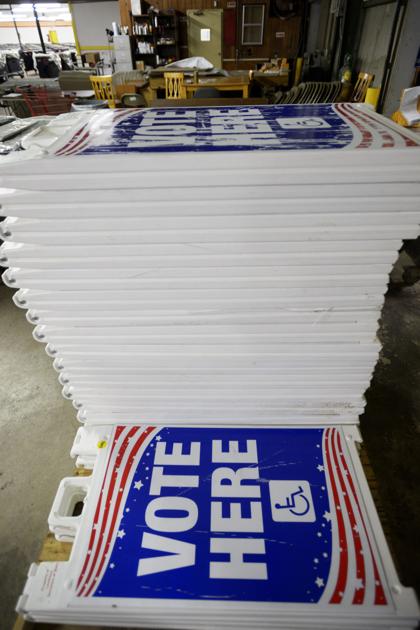 New Orleans, Louisiana 2020-11-04 00:00:00 –
Voters in the Baton Rouge and Livingston Parish have renewed separate taxes that generate funding for significant public works initiatives in the development of the Livingston Parish and downtown Baton Rouge.
Voters in downtown Baton Rouge have overwhelmingly approved a 10-mil property tax renewal aimed at funding the development of the region.
It requires a five-year renewal and the money raised aims to fund affordable residential initiatives in downtown, funding marketing and research.
The tax was proposed in 2015 when it first passed. According to the authorities, the tax revenues collected generate about $ 90,000 annually.
In the Livingston parish, voters have renewed a 15-year penny sales tax. This helps pay for roads, drains, and parish prisons. A complete but unofficial return show.
Earlier this year, parish President Layton Rix called the parish's tax livingstone "bread and butter" income source for about 141,000 people.
Parish-wide taxes are expected to generate $ 19.2 million annually. Three-quarters of income is reserved for roads and drainage, and one-quarter is reserved for parish prison facilities and maintenance.
The Parish government maintains a 744-mile road, Rix said.
See the results for other election days here.