Riverside
DPS identifies victim of fatal pedestrian crash on US 59 near Beeville – Riverside, California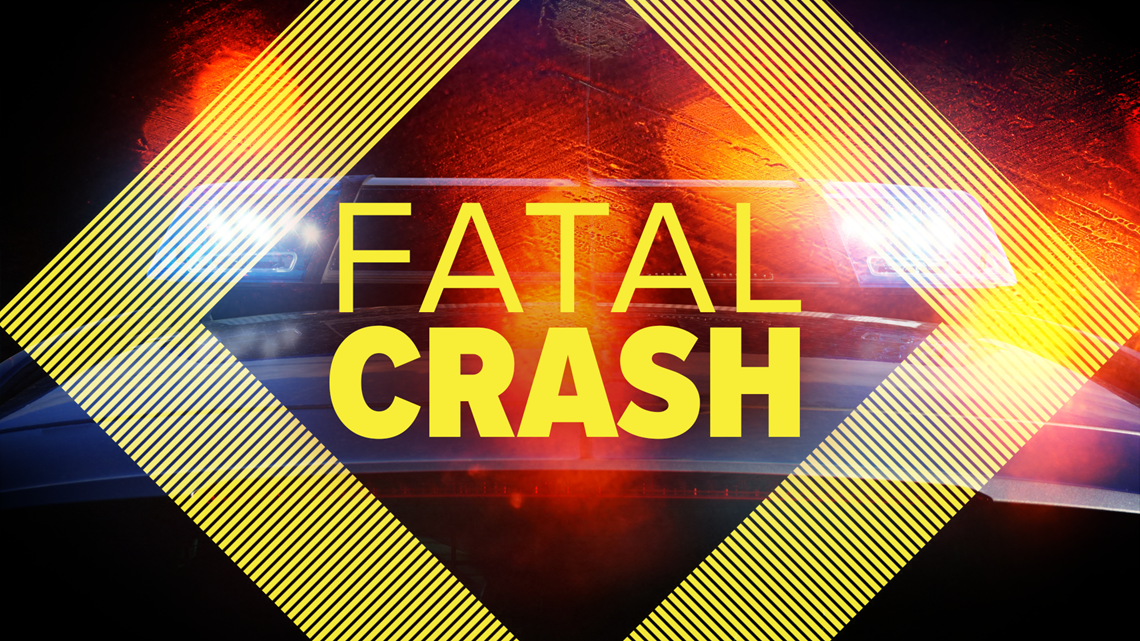 Riverside, California 2021-01-13 11:59:01 –
Beeville, Texas — Public Security Investigators are investigating a fatal accident that killed a male pedestrian near Beeville, Texas last Friday.
According to DPSSgt. Nathan Brandon, the accident happened at US59, about a mile and a half west of Beeville, around 9:45 am on Friday, January 8. Initial investigations showed that a driver traveling east on US 59 attempted to pass a semi-truck in the transit zone and attacked a pedestrian on the road.
Authorities said both the driver of the vehicle that collided with the pedestrian and the driver of the semi-truck stopped to provide assistance.
The victim has been identified as Joe Gabriel Perez of Beeville.
The crash is still under investigation.
Details of 3News on KIIITV.com:
DPS identifies victim of fatal pedestrian crash on US 59 near Beeville Source link DPS identifies victim of fatal pedestrian crash on US 59 near Beeville