Life Style
DyStar Exhibits at China Interdye 2021 in Shanghai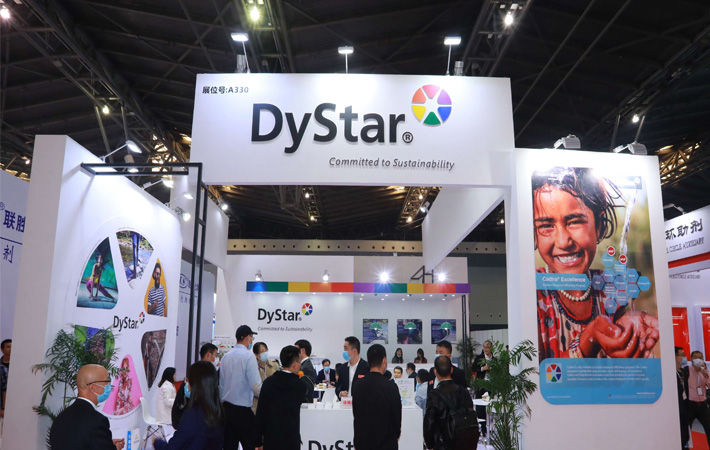 DyStar, a leading specialty chemistry company, will be exhibiting at the 21st China Interdai 2021 at the National Exhibition and Convention Center in Shanghai from November 17th to 19th. The largest global exhibition in the dye chemistry industry consists of technical seminars, conferences and events organized by exhibitors and related industry groups, respectively.
DyStar's manager at booth 3C011 in Hall 6.2 discusses a variety of sustainable solutions to the textile supply chain. "We also bring visitors from brands, retailers, manufacturers and production companies with the latest product innovations, enhance manufacturing processes and improve final product quality," DyStar said in a press release.
As supply chains continue to be hit by global pandemics, manufacturers and producers around the world are constantly looking for sustainable solutions that are essential to support their production journey. DyStar is determined to support the global chemical industry and its customers with valuable insights and experience from the legacy of innovation.
At the exhibition, you'll find a variety of DyStar products and concepts, including 11 Cadira modules, Evo Soft Range, Dianix XF2 Range, Jettex Ink Ranges, Remazol SAM series, and WOPAPAN items.


DyStar Exhibits at China Interdye 2021 in Shanghai
Source link DyStar Exhibits at China Interdye 2021 in Shanghai