Kansas City
Edison Lights' 'Josephine (In Quarantine)' shines a light on the pandemic – Kansas City, Missouri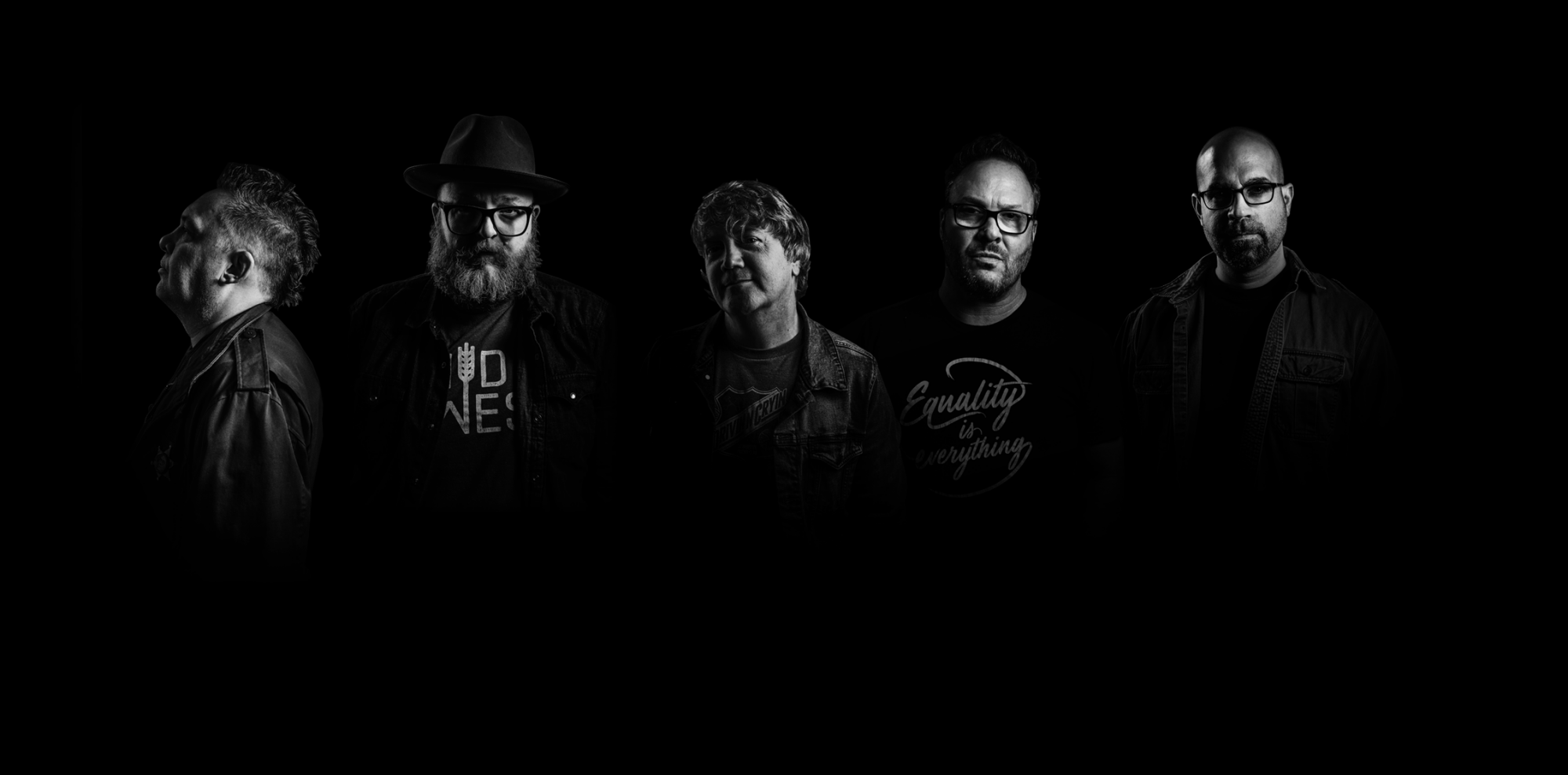 Kansas City, Missouri 2021-05-07 12:00:32 –
With the release of their new EP Find some lightEdison Wright, a power pop quintet in Kansas City, continues to bring a bright and positive sensation to their music. After a year of blockade and quarantine, the coveted breath of fresh air is reflected in the latest single, "Josephine (inQuarantine)," which will be released for the first time today. Everything was filmed by the band and edited by keyboardist Nate Jurashek, a former film school student, who made it a thoroughly homemade piece.
Check out the following, along with a Q & A with Edison Lights bassist and vocalist Easton Pritchard, about the production of the video and the latest release of the band.
Pitch: The "Josephine (in Quarantine)" video shares several themes, both lyrically and visually, with the new EP's first single, "Find Some Light." Did you aim for a positive theme, or is the band naturally attracted?
Eason Chand: I would say yes in both respects. There was a deliberate decision to focus on the aggressiveness of choosing those particular tracks, with the amount of music we have to pull out. That said, it also came from what we felt over the past year, isolated from each other, but had a frustration with socio-economic and political instability. Finally, we have all been working on life events for as little as two years. We have lost parents and friends, divorced and some have overcome serious health problems. We probably needed more positive juju than anyone else.
During the pandemic, I watched a lot of videos devoted to accepting the limits of not getting together. This new video, in particular, fits very well with that approach. Was the band able to get together a lot during the pandemic, or does this accurately reflect how you had to meet?
The video concept came mainly from Chris [Doolittle, guitar and vocals] And Scottie [Rex, drums and vocals] (Who is Josephine's singer-songwriter). Not all five of us have been in the same room since last March. Recordings are done by one or two people in the same space, sending a large amount of email and a tremendous amount of text messages.
Find some light Edison Wright is the first of three EPs to be released this year.What is the plan behind this, as opposed to a second LP like this? Bright Ideas | Dark Matters??
I don't think Chris or I knew how much work it would take to promote something without playing live. I need more. Before the FSL was released, we had already started recording the next two EPs and will soon resume recording. The plan to release the EP came from how music is topically different from itself in style. We definitely group things by style / mood, and themes support each subsequent release. The decision to release an EP stems from the learning that we need to release more often to adapt to the trends we are listening to. We all come from an era when the album was consumed in the bedroom, put on headphones, and listened back and forth while studying liner notes. It was a complete mind shift, but we understand that this is how we reach a larger audience today and lay the foundation.
In addition, will the next two EPs incorporate an illumination theme into their titles?
If we were smart brand marketers, the trend would continue, but it wouldn't. Based on the next title and what I believe, our plan is to break out of the pattern. Who knows, we will be able to change our minds at the last minute, we will see.
Given the two-year gap between the release of the first album and the first live show, is the new EP a bit of a challenge to get on stage?
We're pretty desperate to play, but the two venues we played are approaching a pandemic. You can have a hard time finding a place, or you can lose potential reservations for the early birds that caught the worm, so to speak. None of us have spent time calling the club or planning for 2021.
Edison Light Search Some light It has come out.


Edison Lights' 'Josephine (In Quarantine)' shines a light on the pandemic Source link Edison Lights' 'Josephine (In Quarantine)' shines a light on the pandemic