Tucson
Education Notes: 12 Tucson teens name National Merit Scholars | Local news – Tucson, Arizona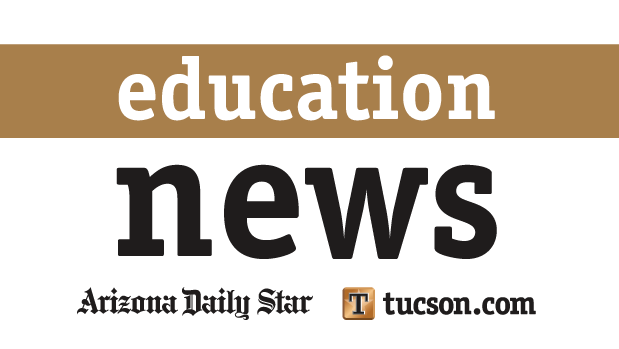 Tucson, Arizona 2021-06-07 11:00:00 –
Virtual job fair sponsored by TUSD
The Tucson Unified School District will host a number of virtual recruitment events on June 12th.
Sunnyside graduates receive scholarships
Tucson Cyber ​​Lions has awarded two scholarships to Sunnyside High School graduates and Mariachi Los Diabritos members.
Luciana Verdugo and Gabriel Cardenas each receive a $ 500 scholarship.
Rotary clubs carry on the tradition of awards
The Rotary Club of Casas Advis awarded a $ 42,000 scholarship to 16 graduates who were honored in Rotary's eighth grade in 2017.
Each student received a scholarship of $ 1,000 to $ 5,000. They are: Mountain View High students, Lucas Molteni, Trevan Johnson, Aaron Edwards. Canyon del Oro students Addison Dadepo and Erie Deberry. Ironwood Ridge students, Rumur Rouille and Cassandra Fox. Flowing Wells high school students Venna Heavner and Cheyanne Yanez. Salpointe students Callissa Perry and Brianna Arizmendi. Catalina Foothills High School students, Elizabeth Accenture and Caroline Accenture. Sevin Williams of Marana High. Patrick Quintello of Amphitheater High. And Emilia Garnando of the Pasty Ridge Christian Academy.
Education Notes: 12 Tucson teens name National Merit Scholars | Local news Source link Education Notes: 12 Tucson teens name National Merit Scholars | Local news