New Orleans
Ethel man killed after head-on collision in East Feliciana Parish, state police say | Crime/Police – New Orleans, Louisiana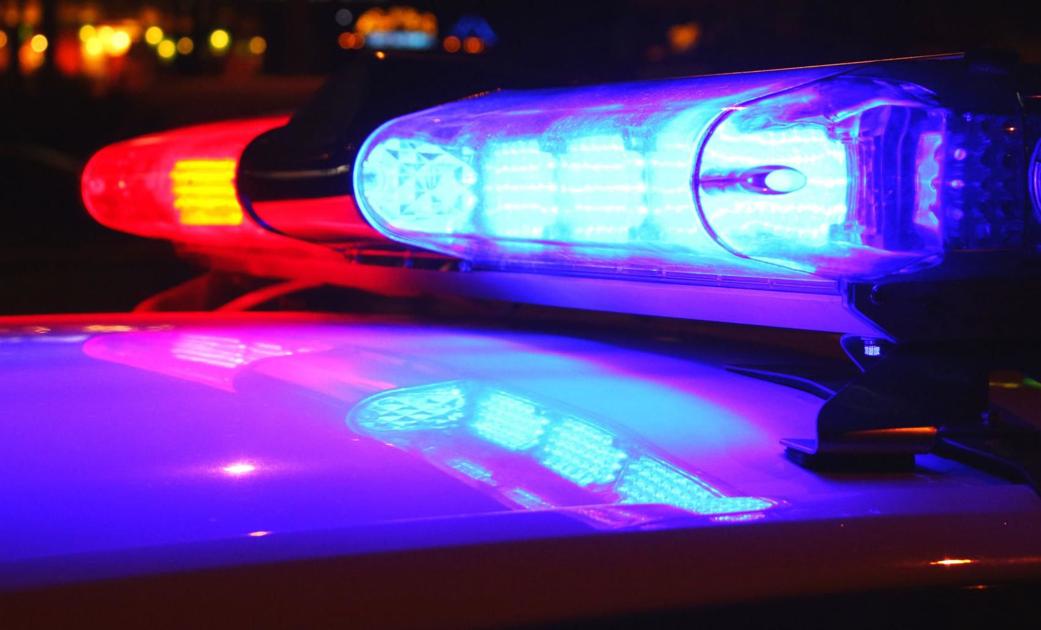 New Orleans, Louisiana 2021-01-05 11:10:00 –
According to state police, a man in Ethel died in a crash in the East Feliciana Parish on Monday after a truck collided with two separate vehicles.
According to state police spokesman Trooper Taylor Skranz, the crash occurred around 7 am on Los Angeles Highway 19, south of Los Angeles Highway 956.
According to Skranz, Russell Landon, 61, was driving the LA Highway 19 on the 2019 Ford F-150, while the 2008 Ford Taurus was driving on the same road in the opposite direction.
For unknown reasons, Landon crossed the center line into another lane and attacked the torus head-on. The Ford F-150 fell after the collision, stopped in the middle of both lanes, and was hit by the 2009 Chevrolet Silverado.
According to Skranz, Landon was not detained at the time of the crash, was fatally injured, and was sentenced to death at the scene.
Both Taurus and Silverado drivers suffered moderate injuries and were taken to the hospital for treatment. Toxicology samples were obtained for analysis, according to Skranz.


Ethel man killed after head-on collision in East Feliciana Parish, state police say | Crime/Police Source link Ethel man killed after head-on collision in East Feliciana Parish, state police say | Crime/Police