Omaha
Exploring Human Rights via Music | College of Arts and Sciences – Omaha, Nebraska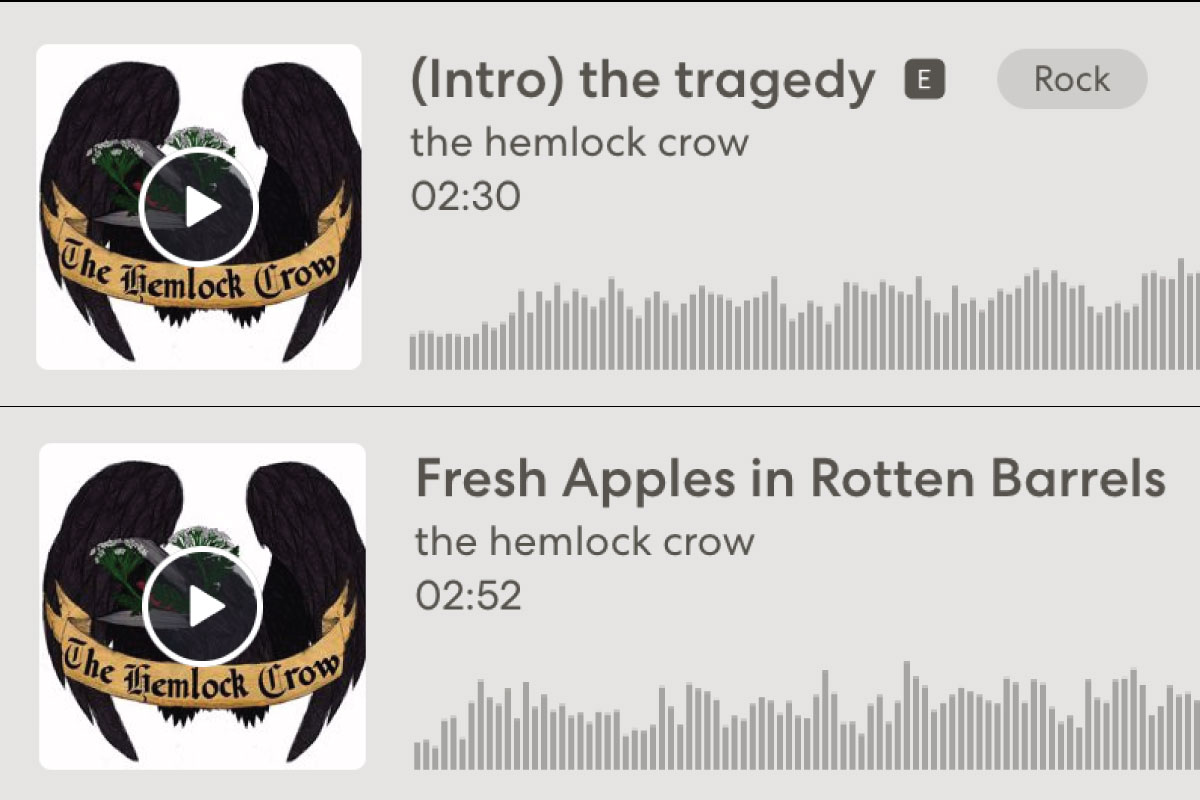 Omaha, Nebraska 2022-06-29 16:28:29 –
A graduate of the Masters of Sociology and a minor in history, Mia Boulek wrote and recorded music on the topic of human rights, inspired by the human rights course and the art of Holocaust survivor Samuel Bak.
Bourek remembers being first introduced to the concept of genocide when he visited the American Holocaust Museum in Washington, DC at an early age. Since then, Bourek's learning has progressed, and as a UNO master's student, Bourek participated in an on-campus exhibition featuring the work of Holocaust survivor Samuel Bak.
"When Samuel Bach shared such an intimate job, it urged me to do something more. I can't put such emotional effort on the victims," ​​Bourek said. increase. I was encouraged to be part of the public education process that makes people aware of human rights issues. Part of my desire to learn more is to find that these things happen so often that the world is almost silent every time. I wanted other people to understand more. "
Börek says he is always interested in music and feels he is a better songwriter than a communicator. It was an exit for understanding and expression.
"Music was for me when trying to understand these difficult issues such as general oppression and genocide," says Bourek. "It helps me overcome my own shock, but it's also a way to raise awareness in a larger community."
Bourek usually creates music and lyrics in tandem, tinkering with a series of notes and chord progressions, and uttering words and phrases until the lyrics are meaningful. When that segment appears to stick, she moves on to the next segment of her work. Bourek seeks to incorporate storytelling into his performance by playing in public through an open mic night and sharing her singing context and brief history lessons.
"I think knowing more about a song will help you to appreciate it as a listener. It will help me engage with the audience and let them know why I'm doing what I'm doing. "
Börek's latest album covers a wide range of human rights topics, but the recurring theme of the album will be "Challenge your worldview." Opening song, (Intro) TragedyIs a rewrite of the poem that Bourek wrote back in high school. She saw many similarities between her original poetic theme and modern white supremacism, misinformation, and how it fuels hatred. Another song, Fresh apples in rotten barrelsWritten after the death of James Scarlock, reflects the history of police dating back to slavery patrols.
Bourek directs proceeds from the album to the Sam and Frances Fried Holocaust and Genocide Academy, a UNO academy that promotes and promotes Holocaust and other genocide academic research and provides students, faculty, and community members with tools to help prevent it. I would like to. Of crimes against humanity.
Exploring Human Rights via Music | College of Arts and Sciences Source link Exploring Human Rights via Music | College of Arts and Sciences